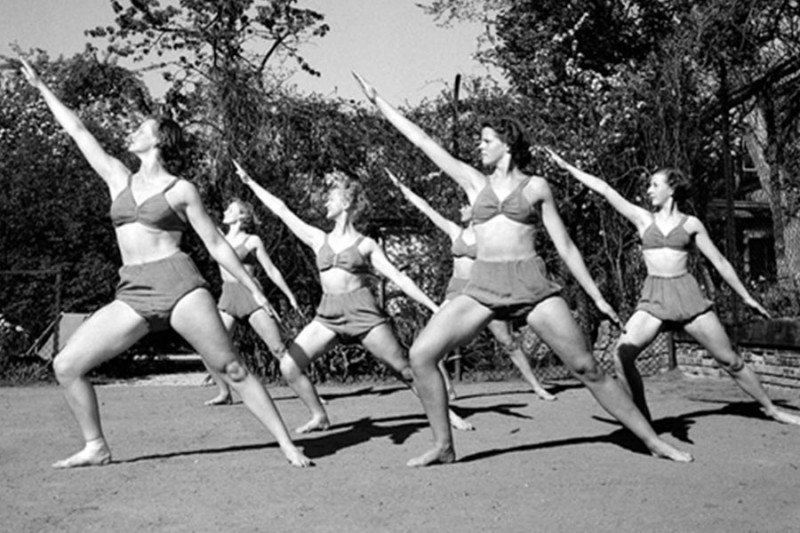 LE ASHTANGA DE CÉLIA
Sundays 11AM
Sports
The Ashtanga yoga method was born in Mysore in India and elaborated from the late Sri K Pattabhi Jois. Ashtanga is a dynamic and wonderful yoga practice. Opening the door if an Ashtanga yoga class is opening the door for a better life both physically and mentally. Practice can be challenging but accessible to everyone. No need to be flexible, just step on your yoga mat, practice, breathe and you will get flexible and strong.
Célia's first encounter with yoga takes place in 2006, in London. From that date Yoga has never left her. She quickly starts studying Yoga more in depth, by attending numerous workshops with internationally renowned teachers.
Interested by the philosophy, yoga texts and in order to get a larger and more comprehensive understanding of yoga, she travels to India numerous times. In India, Célia studies with some wonderful and knowledgeable asanas (postures), meditation and philosophy teachers. She studies at KPJAYI in Mysore every year, birthplace of the Ashtanga method. In 2019, she receives the authorization from R. Sharath Jois to teach Ashtanga yoga primary series.
Célia enjoys sharing her passion in a caring, attentive and warm environment. Her classes are challenging but open and accessible to all levels. Fluently teaching on English and French.
Price : 15 euros for 1h15min
Limited places
Subscription & information by mail :
[email protected]
www.jivamalayoga.com