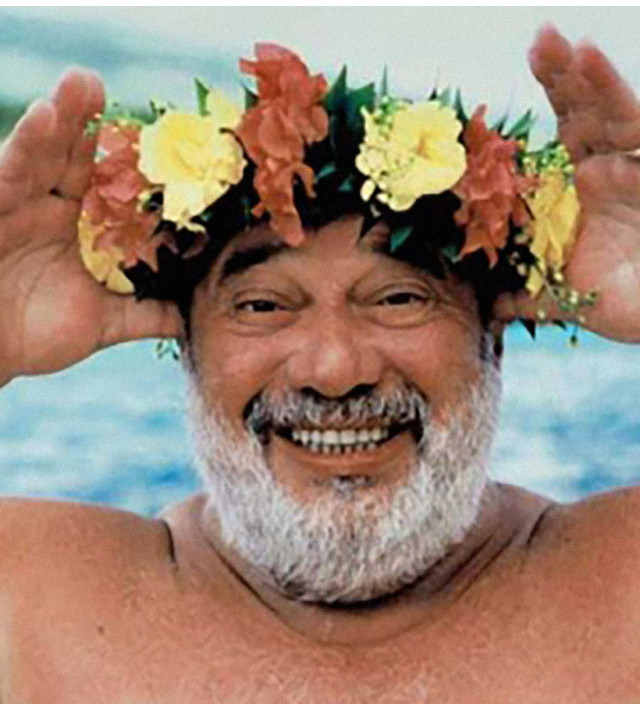 To be discovered from July the 15th for one or two people : there is no extra charge!
The project is simple: we offer you a room with terrace, a bottle of rosé to enjoy on our rooftop or directly, on your own private terrace, a pizza to be shared, a night + breakfast and a late checkout til 2 PM. Obviously, you can enjoy our rooftop as long as you wish. To help you fight against summer heat, iced tea will be for us!
ENJOY, MOB
Offer reserved for individual customers (excluding groups), can not be combined with other benefits or special offers.