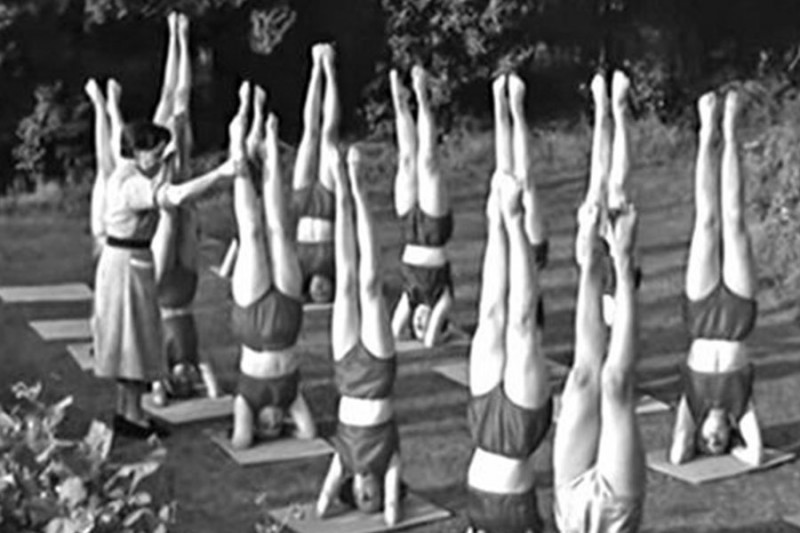 SATURDAYS SERIAL YOGGER
11:30AM-12:30PM
Sports
In this extraordinary fifth season, Axelle and her gang of "Serial Yogis" roll out their yoga mats both on the hotel rooftop and indoors, depending on the weather.
The Saturday session wakes up, oxygenates and releases for the whole weekend!
In 60 minutes, you will learn to rest, to manage your breath, to wake up your body in a more or less tonic way.
PRICES
1 session: 20€
1 duo lesson: 35€
10 sessions: 150€ valid all year round on Saturday and Sunday lessons
Student and unemployed rate: 11€
Information and registration online at serialyogger.com or directly with the teacher
Appointment at the reception who will tell you in which room the course takes place.
RESERVE MY MAT