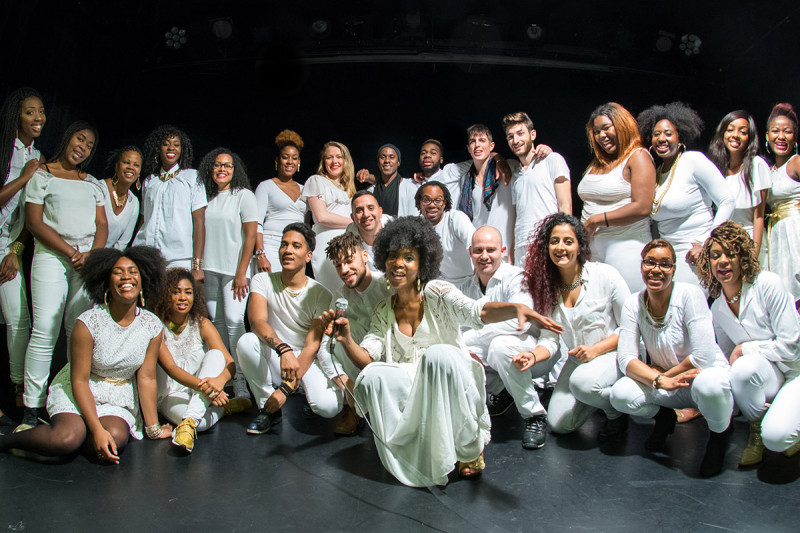 Sankofa unit ! La chorale Urbaine
May 6, 2018 | at 5 pm
Live
Their enthusiasm and positive energy is totally addictive! by their dynamism, their enthusiasm and their spirituality they will give you alternately get up, dance, celebrate and then gather, pray or cry or whatever just regenerate yourself...
The course of this superb choir always led by the no less superb and very charismatic Joby Smith is exemplary.
Their presence is synonymous with an evening rich in talent and emotion.
BE GOSPEL, BE UNIT, BE THERE !!!
Discover