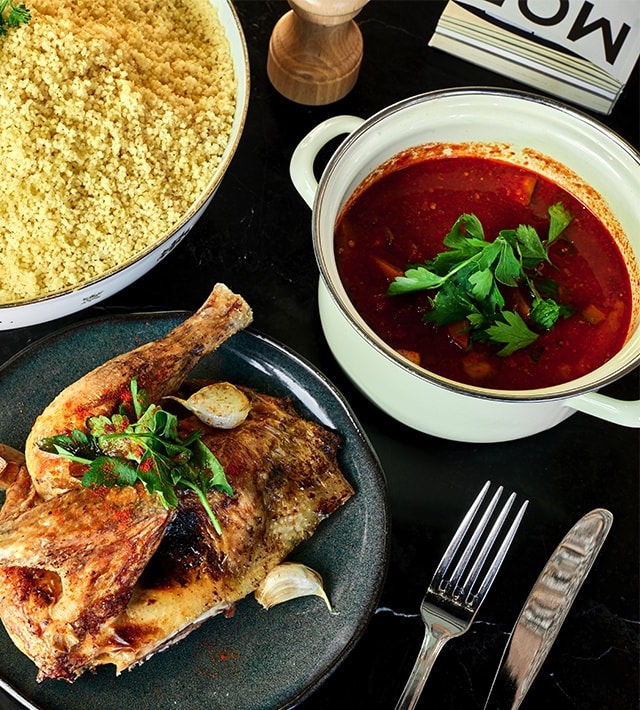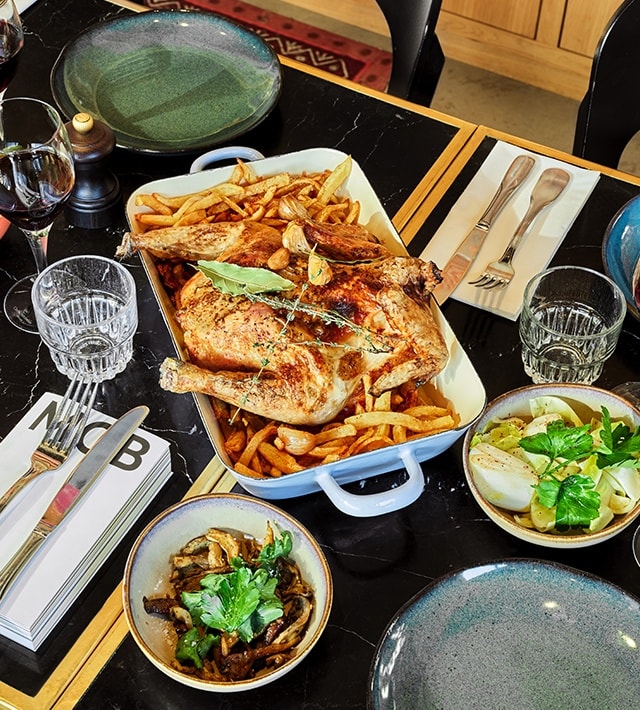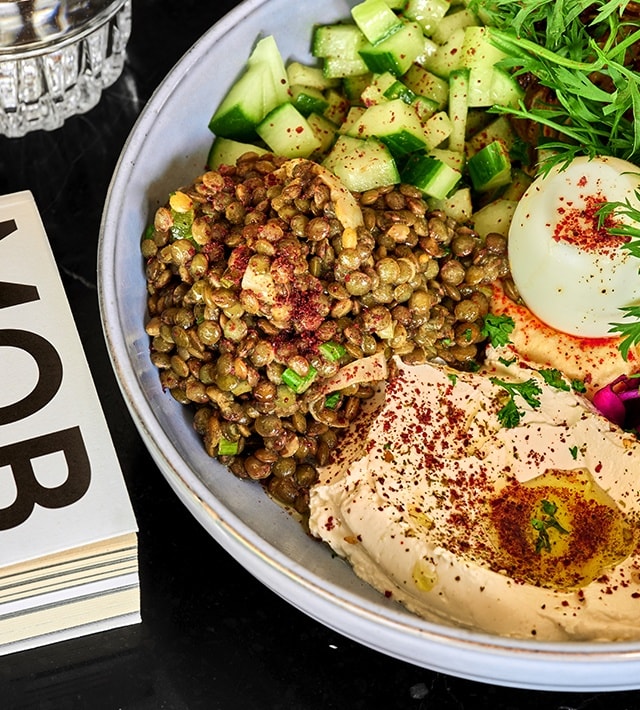 Breakfast
MORNING!

We share together, a 100% organic, local, delicious and healthy breakfast. These products required a lot of energy from farmers, breeders, cheese makers ... and time.

Ema bakes every day at 6 a.m. the breads and croissants from our friend Jean, a miller for 6 generations. Quentin buys cheese and dairy products from small farms in Paris area, run by passionate artisans. Finally, Emmie gives you a little boost with its seasonal juices.

Like you (right?), We are committed to protecting landscapes. We therefore offer vegetable proteins, a selection of local cereals and farm eggs.

YOU ARE ORGANIC.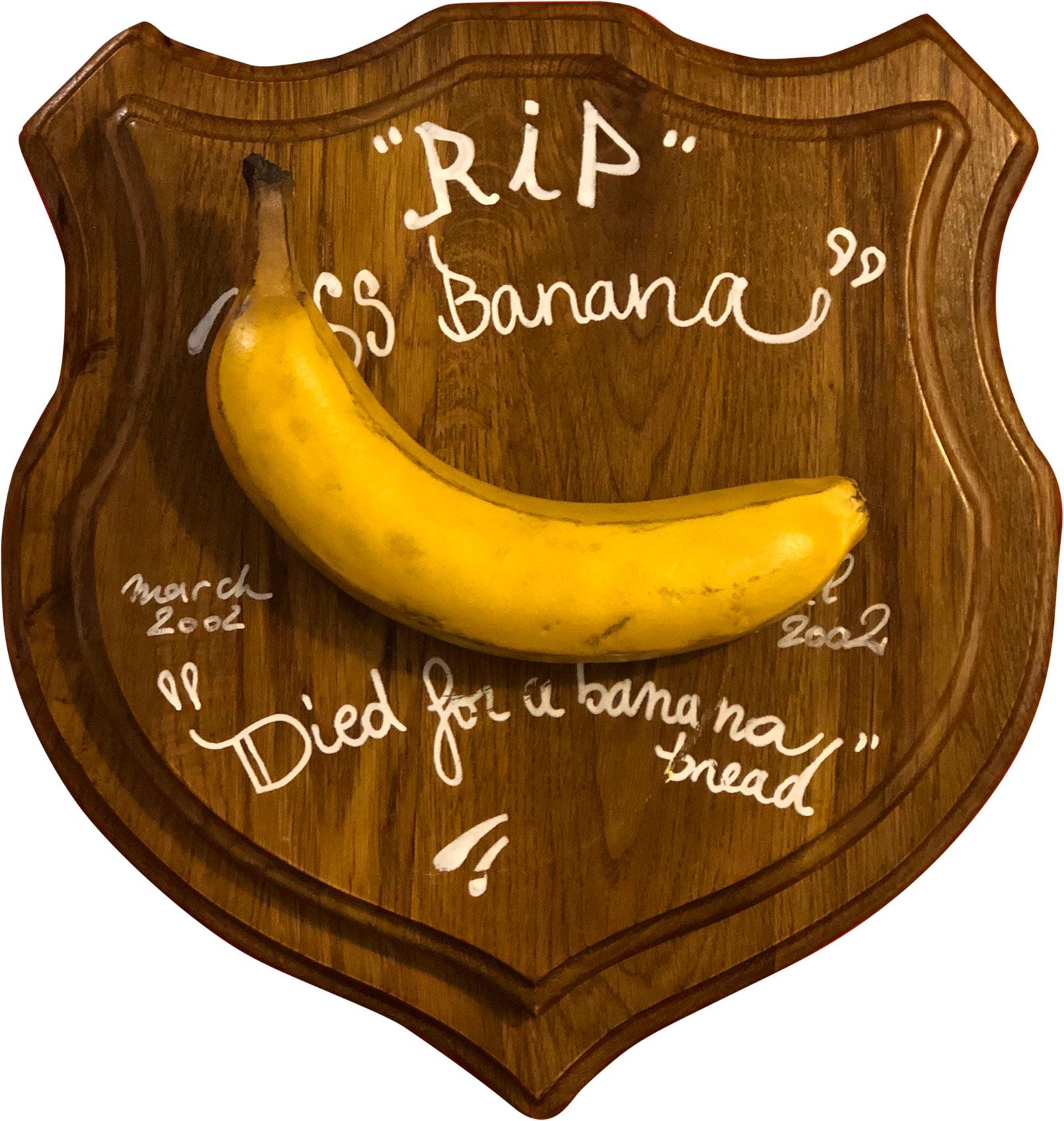 Lunch, Dinner
mediterranean food,
on the way to organic certification,
co-op farming.

MOB HOTEL defends local, cooperative and fully organic agriculture. By sharing our menu, you defend a more ethical and responsible consumption with us. Our producers will be delighted.

Our menu evolves according to the seasons and our Chef mood... We prefer to focus on quality by offering you entirely mediterranean homemade dishes.

Besides, our oven can only cook about ten pizzas at the same time. It may be necessary to wait patiently for yours!

Activist & engaged in support of biologic consumption!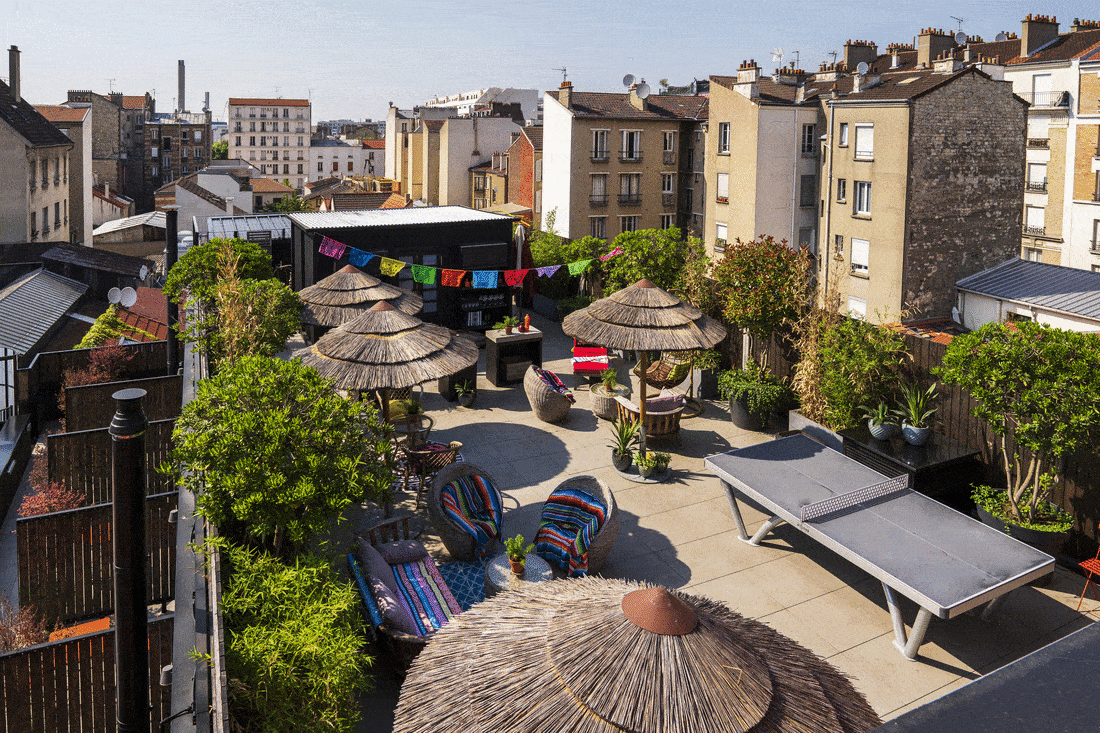 ROOFTOP
Take a step back, breathe in and out, this is your home. Tucked away from prying eyes, MOB rooftop can be yours for lunch or dinner. Ask for "Ma terrasse à moi" or for "MOB kitchen gardens".


{{if product.getParentProduct().name}} {{var product.getParentProduct().name}}
{{else}} {{var product.name}}
{{/if}} a été ajouté à votre panier
Product successfully removed