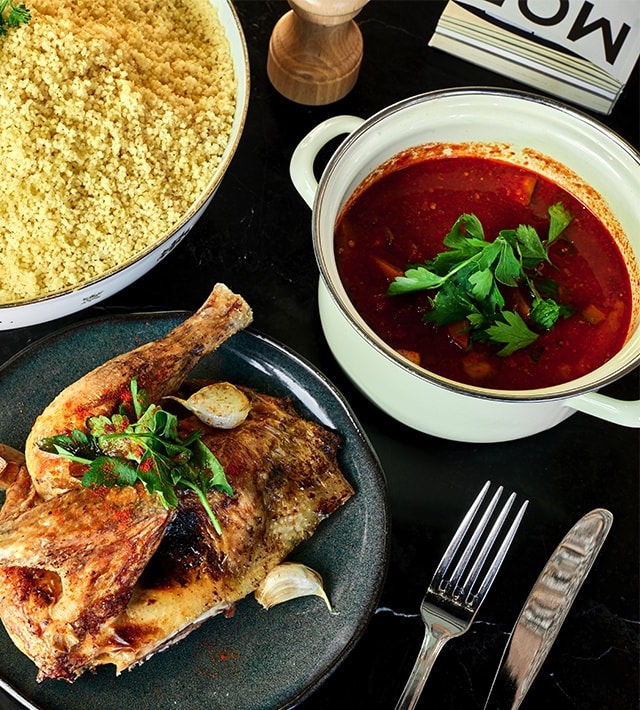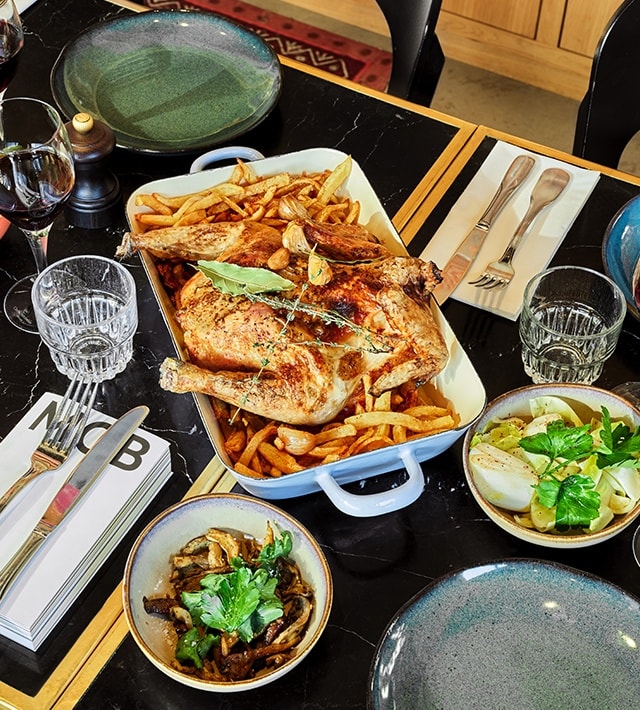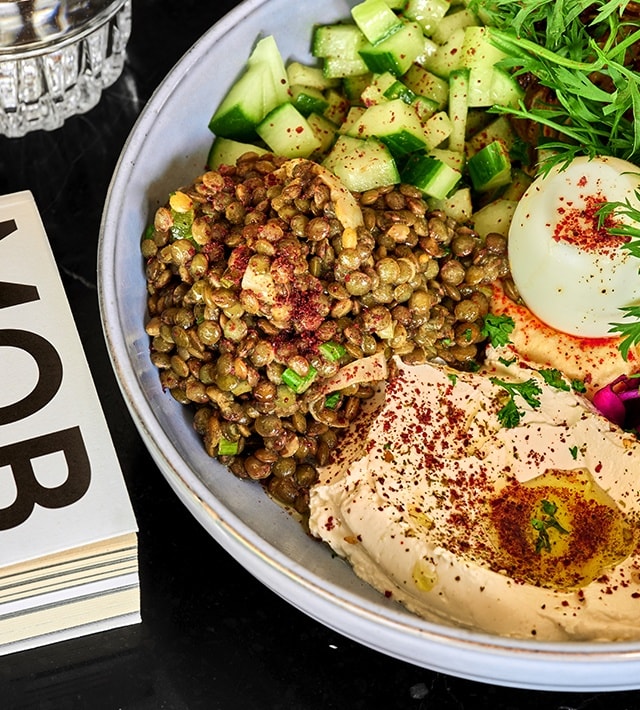 Breakfast
MOB HOTEL takes care of you and your body, starting with breakfast.

We are fond followers of the traditional french breakfast with bread, butter and jams cooked in a magic cauldron. We just enhance the traditional continental breakfast with scrambled eggs, cheese, fresh fruits and pastries on a buffet style. Organic juices and hot drinks will obviously help you to energize your mornings.

MOB CARES !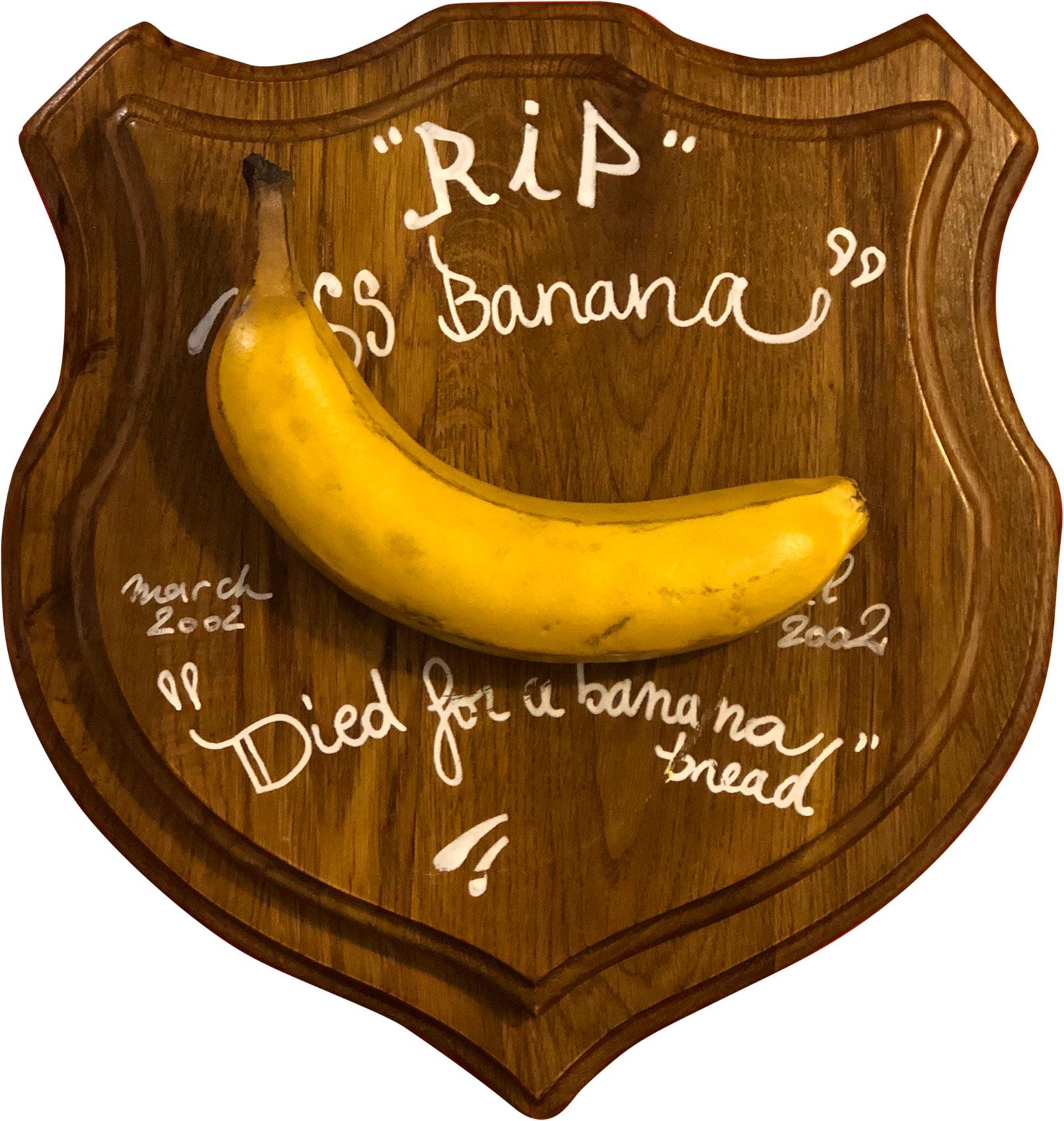 Lunch, Dinner
mediterranean food,
on the way to organic certification,
co-op farming.

MOB HOTEL defends local, cooperative and fully organic agriculture. By sharing our menu, you defend a more ethical and responsible consumption with us. Our producers will be delighted.

Our menu evolves according to the seasons and our Chef mood... We prefer to focus on quality by offering you entirely mediterranean homemade dishes.

Besides, our oven can only cook about ten pizzas at the same time. It may be necessary to wait patiently for yours!

Activist & engaged in support of biologic consumption!
EASTER LUNCH
Some weekends deserve a very special attention.

Find on April 12 & 13, MOB easter lunch. On the menu, tradition and MOB spirit: starters for the whole table, dish of your choice, desserts and organic chocolates to share.

€40 menu. €20 for kids + MOB egg hunt!

{{if product.getParentProduct().name}} {{var product.getParentProduct().name}}
{{else}} {{var product.name}}
{{/if}} a été ajouté à votre panier
Product successfully removed