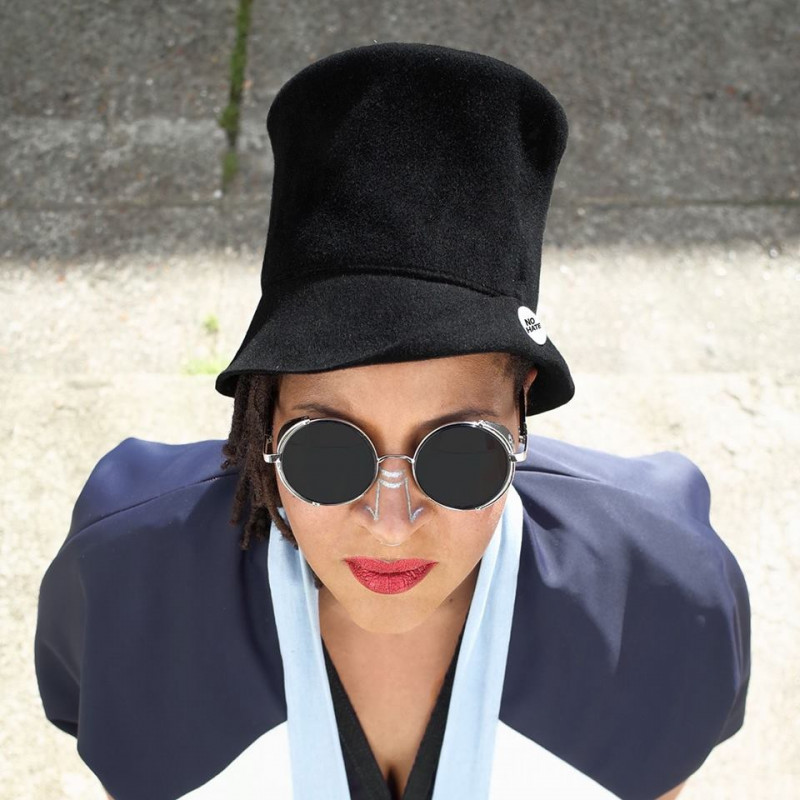 Queen Ci
Dec 29, 2017 | at 21:30 pm
Live
Queen Ci is the expression of a patchwork of sounds that electrifies, amazes us, makes us dance, and moves us!
She is the echo of those who cultivate this spirit of research, and the reflection of rhythms with plural accents.
This "crowd-warmer" offers to the gourmets of musics, refined and cosmopolite selections, always modern and sunny.
> Discover