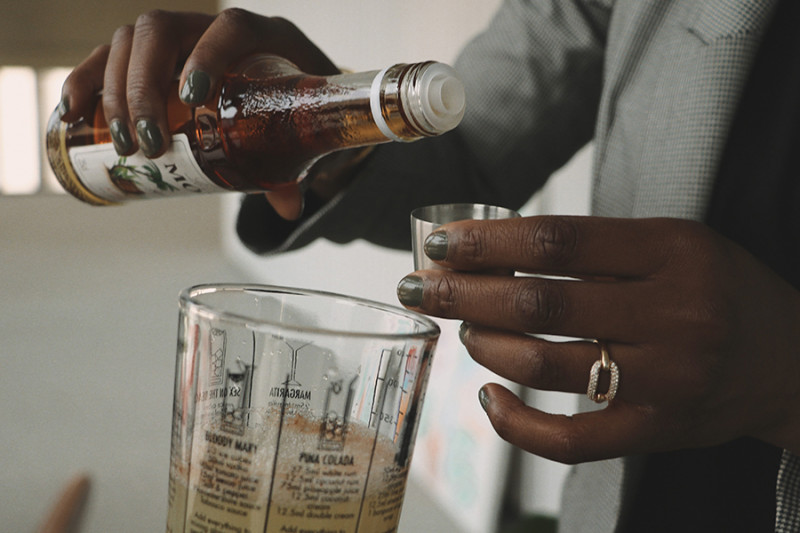 WORKSHOP OHMBOA : MIXOLOGY
May 12, 2022 | 7:00-9:00PM
Workshop
OHMBOA makes you discover new cultures through creative workshops. On the program in May: a special African mixology aperitif on Thursday 12 May.
Khadi and Mata, sister and creator of the Beauté Inée brand, will reveal the secrets of African plants (with or without alcohol) and accompany you in the concoction of exotic cocktails with Afro-Caribbean flavors.
Price: 38€
The price includes learning the manufacturing technique, all the equipment needed to make the drinks as well as a drink at the bar.
I'M GOING!