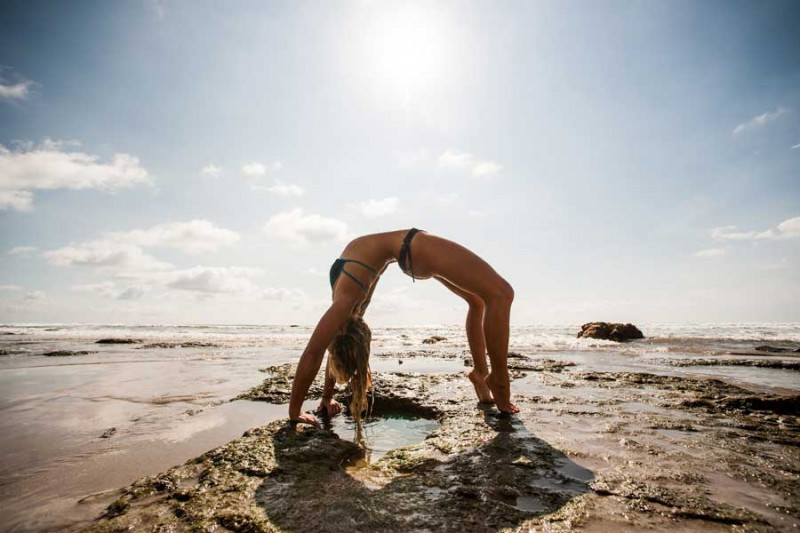 Morning sunshine
Mar 3, 2019 | From 9.30am to 1pm
Workshop
By associating two complementary activities, meditative, physical and playful at the same time, my goal was to immerse you in my bubble of wellness and kindness. Because we are constantly running after the Time, we tend to forget too easily how precious our body si. And how important it is to thank him a little bit more every day.
The objective ? Re-focusing on our inner self. Take the time to treat both our body and mind, listening to our sensations and better understanding their signals by reconnecting with them.
The theme ? For this new edition on March, Sunday the 3rd, I teamed up wih my friend Amélie blogger at Equilibre & Saveurs to offer a full morning of sweetness to treat ourselves among women… to honor women !!
This event will take place in 2 parts :
PART 1 | YOGA CLASS, FROM 9:30AM TO 11:00AM
> Yin - Meditation & Body awakening
> Vinyasa – Dynamic sequences of asanas in music
> Yin – Breathing & Calming exercices
We will have the chance to practice on LOLE 's beautiful yoga mats.
The class is access to all levels and will be led in French only.
PART 2 | COOKING WORKSHOP FROM 11:30AM TO 1PM
« Learn how to make 3 vegan sweets »
Led by Amélie, she will teach you how to make 3 delicious sweets :
1. Coconut & Orange blossom cupcake
2. Hazelnut cream
3. Cacao Energy balls
Price : 45 €
Registration here