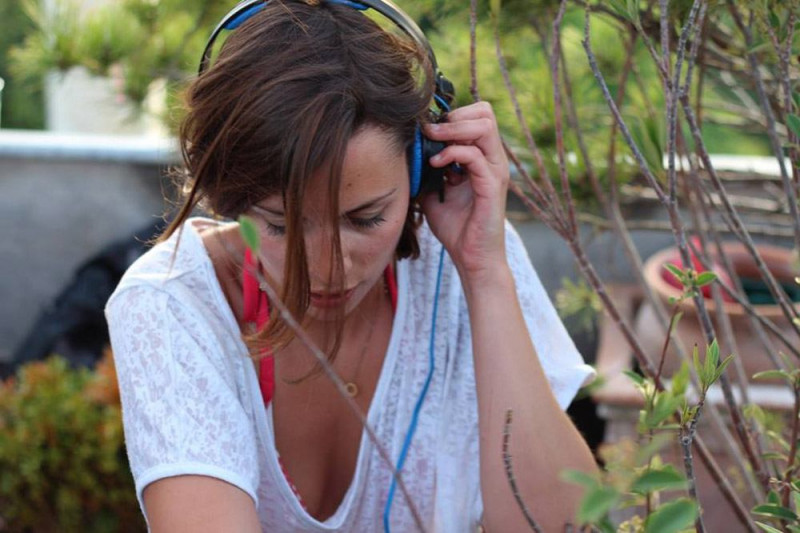 Marina Trench
Nov 25, 2017 | at 9:30 pm
Live
Following the path from designer works and studies to DJing, Marina has discovered over the years that vinyl will always hold a firm place in her heart.
Her compulsive buying habits have created an extraordinary personal catalog, and an appreciation for unique analog circuitry that dates back to the roots of House and Disco.
Throughout Marina's set's are infusions of Hip-Hop and Broken beats which exist to take listeners deeper.
> Discover