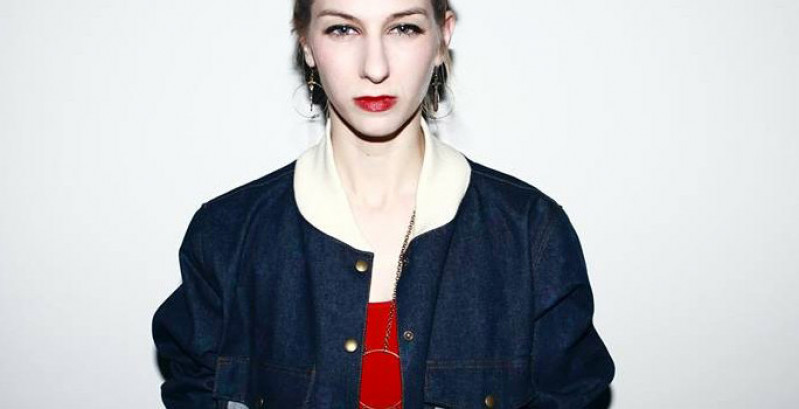 MAB'ISH
Mar 1, 2018 | at 9:30 pm
Live
Isabelle Clarençon aka Mab'ish behind her turntables is like an obvious.
It's first an dance history for Isabelle. She mixes styles and walks from contemporary Hip Hop to cabaret, taking time to create movement. After letting her signature on the different scenes, she decided to start the organization of events.
At the origin of the evenings Composed salad and B & C, she imposes herself artistic choices.
2 years later, she finally allowed herself to take the plunge and turn the vinyl! Still looking for novelty, rare pearls or great hits, it is in the heart of the Capital that Mab'ish takes pleasure in making us dance on hiphop, soul, bass, house sounds!
> SoundCloud
> Facebook