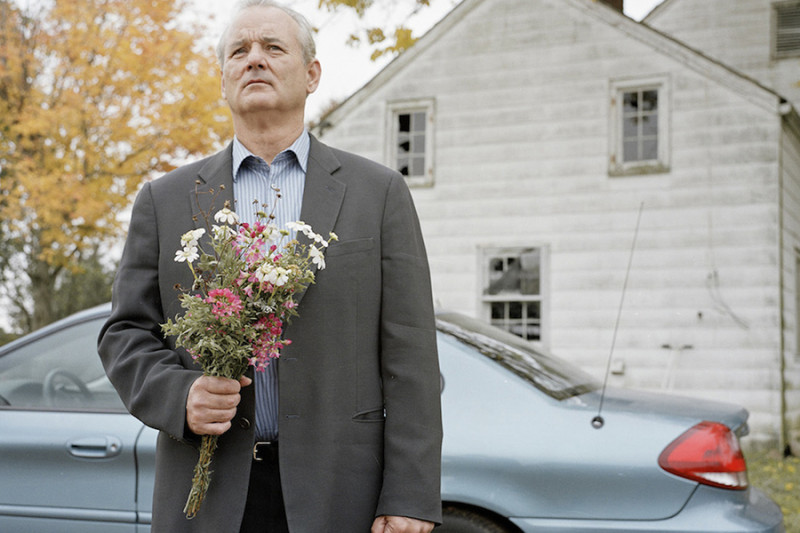 Julie Gardens
By appointment
Workshop
After a career in record label, where she evolved during 10 years, Julie undertakes a professional reconversion. She naturally turned to one of her passions, nature, focusing on urban agriculture. She continues the story of her family, whose parents and grandparents were florists and gardeners, adapting to the ecological, economic and social context of today.
For a year, she did training at the School of Breuil, chaining classes urban agriculture, organic vegetable garden and growing fruits and vegetables on roof. In parallel, she successfully completed her first year degree at the Ecole des Plantes of Paris. She continues this year this training with the aim of going serenely after 3 years of studies in Botany, Medicinal Plants, Anatomy and Human Physiognomy.
And all this in order to produce itself plants being able to give all the good advice on their maintenance and their use / benefits.
It has therefore embarked on the project to create a local greenhouse for the production of aromatic plants, medicinal plants, and small fruits and vegetables that are easy to grow in urban areas.
Through a crowdfunding campaign successfully closed on Kiss Kiss Bank Bank, Julie was able to install her greenhouse on the roof of the MOB Hotel and celebrate its inauguration in late September!
Regularly, Julie also offers selections of houseplants and bouquets of seasonal flowers. She also occasionally offers her services for workshops and decorations of places for events (wedding, shaping a balcony, decorating a storefront ...)
Visits by appointment.
NB : free delivery by bike on St Ouen!
Contact
Instagram