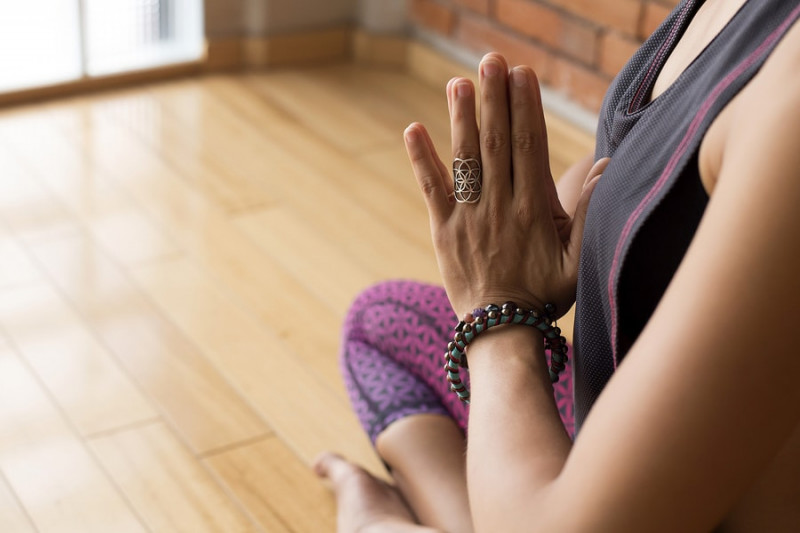 Healthy Mind Healthy Life
Apr 13, 2019 | from 2PM to 4PM
Workshop
Antonella Mediati, Professional Life Coach, for this workshop (in English) that will help you be the Master of your time and begin to build better habits to maximize your efficiency both at work and in your personal life. The idea is to learn how to create good/sustainable habits, so that you may choose to spend time on what you value the most and be free. Plus, you get to discover the hip, cool and beautiful Mob Hotel!
Lack of Life balance can be a source of significant stress that can divert us from our true aspirations and also degrade our health. This workshop will give you some insights, based on Neuroscience, and new tools to help you achieve the balance between your work and your personal life. We will look at the neuroscience discoveries behind attention management, the prefrontal cortex, the concept of a "balanced mental diet", and how to avoid "burnout", one of the most serious consequences of such an imbalance.
Price: 25 Euros
The workshop includes: 2hr group coaching workshop (in English), unlimited delicious coffee & tea and an opportunity for a free 30-minute introductory coaching session with Antonella. Workshop will be held mostly in English.
Agenda:
14:00: Welcome and Introduction (15min)
14:15: Presentation – Insights about the Brain (30min)
14:45: Introduction to some tools (based on neuroscience) to help you focus. (15mins)
15:00 Individual and Group Activities(45 mins)
15:45: Next Steps and how to proceed at home (15 mins)
Inscription:
https://www.weezevent.com/coaching-workshop-how-to-be-productive-create-life-balance
More info:
[email protected]