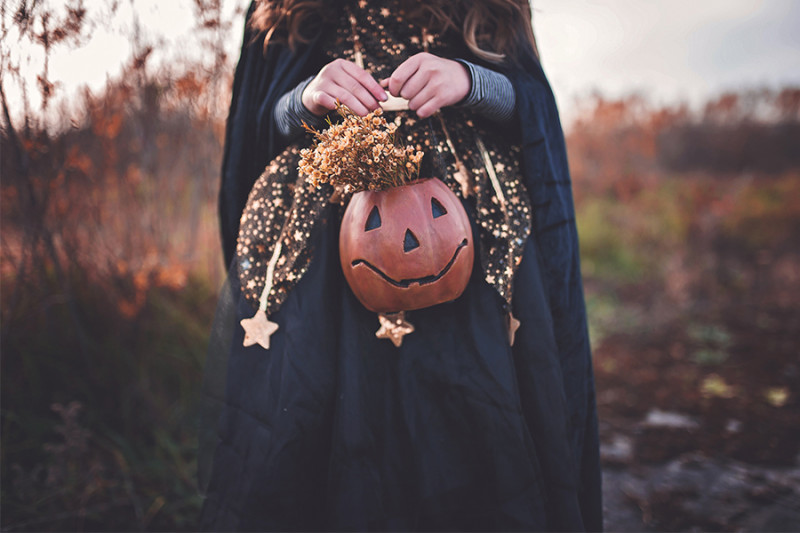 LITTLE'S MONSTERS' BOOM
Oct 30, 2021 | 7:00-8:30PM
Workshop
ENVIRONA and the MOB are partnering to offer a waste-free Halloween workshop for parents and children. Come and have fun with your family and make decorations from recycled items.
On the agenda:
Collecting pumpkin seeds in order to make them grow back
Collecting pumpkin pulp to take home and cook*.
Carving and decorating the pumpkin**.
Creation of Halloween decorations from natural and recycled elements (monsters, ghosts, spiders...)
*The quantities of pulp recovered may be insufficient to realize the recipes provided
**Participants accompany the facilitator to the MOB compost to put the organic waste, this will be a time to exchange with the facilitator on waste management
I'M GOING!