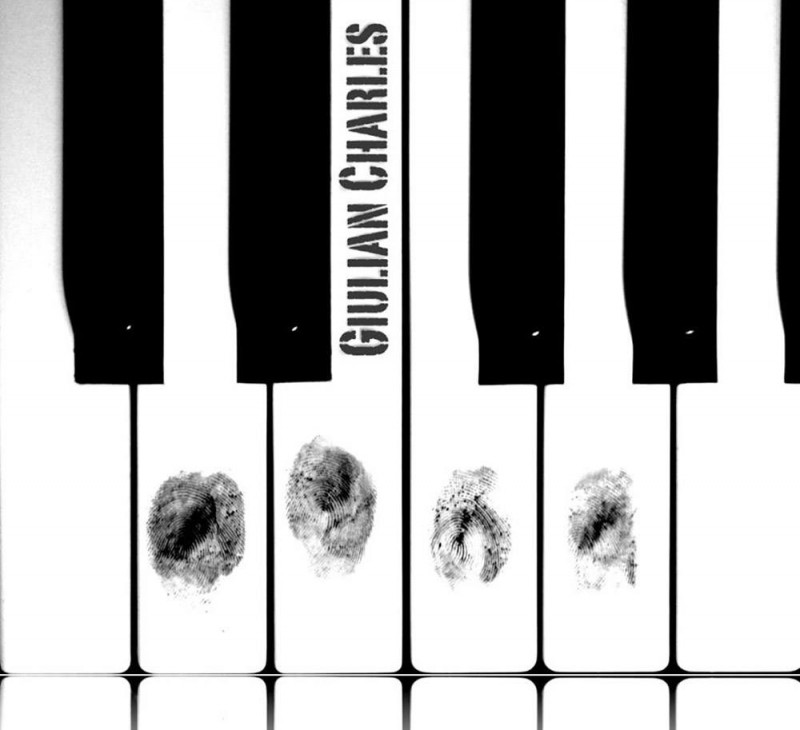 Giulian Charles
Jan 26, 2018 | 8:30 PM
Live
Giulian Charles is a 24 year old French singer-songwriter.
He began the piano at the age of 4 with teachers from the conservatory of Budapest, Seoul and Shanghai.
He composes and writes his own textes since 10 years inspired by several musical horizons. He creates compositions of various styles, always accompanied by his piano.
> Discover