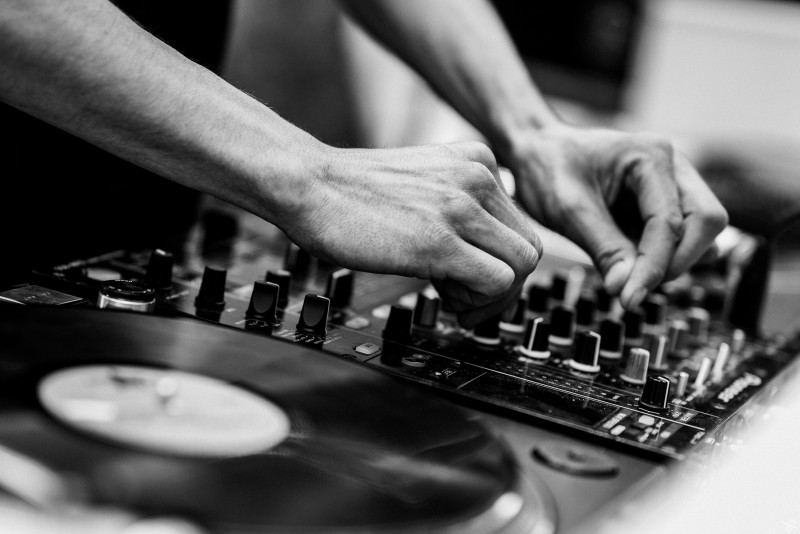 LOFT BABIES GARDEN PARTY
Jun 21, 2022 | 3:00-5:30PM
Live
An Audonian collective of DJ sets and music lovers, Lotf Babies organizes ultra-festive events that highlight the roots and history of House Music.
For the music festival, we invite them to make you dance in our garden!
On the program of dj sets from 6 p.m. to 11 p.m. distilled by Franck Roger, Danny Fortunato and Charlie Harper.
COMING!