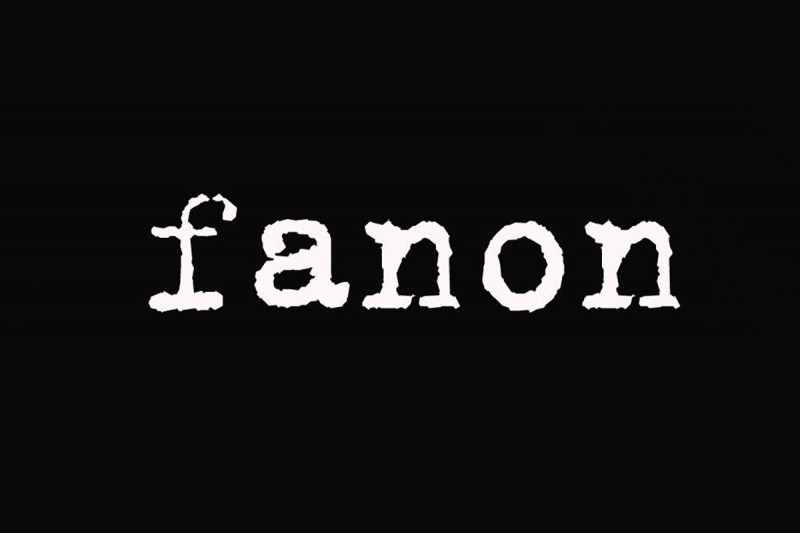 Fanon Records
Apr 19, 2018 | at 9:00 pm
Live
For the "Disquaire Day" on Saturday, April 21st, MOB HOTEL creates its "Disquaire week" offering a carte blanche to the cream of the independent labels who will present their artists live & DJ sets from April 16 to 21.
>> Emile Omar feat. Ipomen <<
Music programmer for Radio Nova for 15 years, Emile Omar is now fully dedicated to his activities as musical artistic director, producer and DJ with his label Fanon Records.
Emile is a researcher of gold, a "discoverer of surprises, novelties and forgotten nuggets ...", a druid of music, who offers us a magic potion bubbling with heat, exoticism and daydreaming.
Emile on the turntables accompanied at the microphone by the living icon of Guadeloupe cultural heritage Ipomen.
> Discover