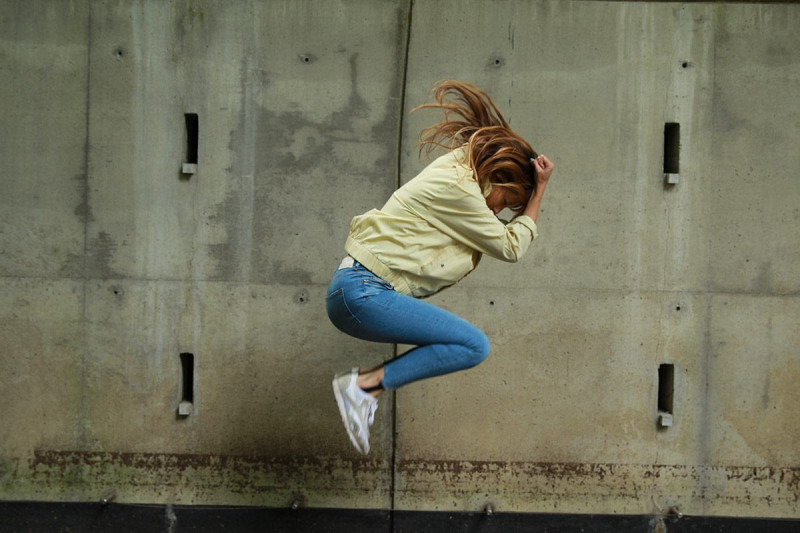 ERKA (Live)
Nov 30, 2017 | at 8 pm
Live
In 2017, ERKA has recorded « TORRENTS » a 4 tracks EP, with the young producer Kevin Heuzé, half of the electro duet MUNDOPAL.
For each of her songs, a simple basis : a piano and her voices, then produced with minimalist / electronic / organic arrangements.
ERKA invents her own music genre, at the crossroads between indie pop and french variety, and shares her melancholy, song after song.
> Discover