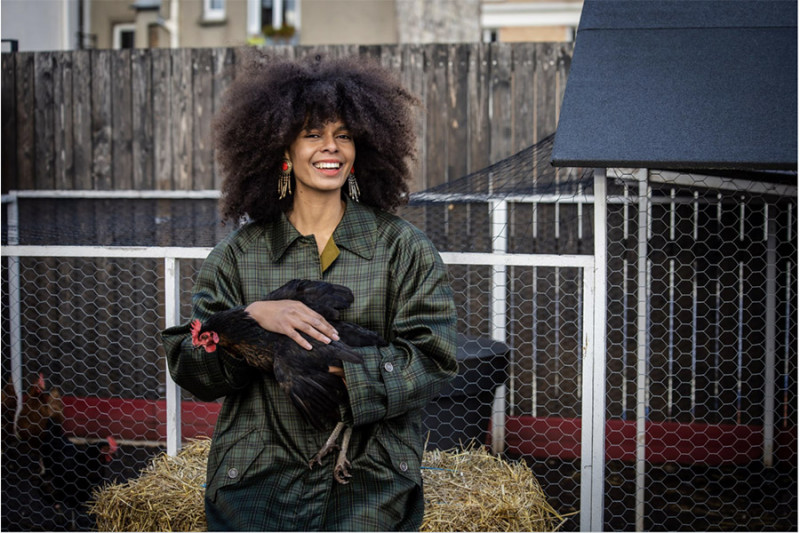 DRUNK IN LOVE
Feb 14, 2022 | 7:30-11:00PM
Live
To celebrate the Samhain Sabbath, the MOB invites the fortune teller Djusella for a second time for a taromantic dinner.
In the muffled darkness of the MOB, the dishes of an exclusive three-act menu will be revealed by candlelight while Djusella will unravel the mysteries of your future with her Tarot de Marseille cards.
This will be the occasion to take stock of your questioning: love, work, health, new project. Your questions will be on the agenda and will be addressed in all serenity with Djusella.
A tip: come early to reserve your divine time!
Consultation offered during your dinner. Reserve a table with the restaurant: 01 47 00 70 70
I BOOK A TABLE