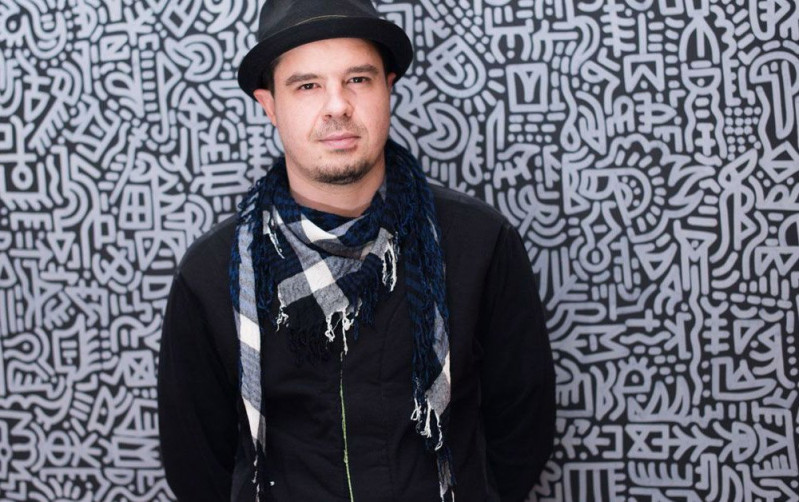 Dj Psycut
Feb 8, 2018 | at 9:30 pm
Live
As a music and vinyl addict, Psycut created his own universe among following styles: Jazz Dance, Rare Groove, Hip Hop, Beats, Nu Soul, Afro Beat, Samba Soul, Latin Groove, Deep House, Broken Beat, etc.
He organized the famous concept party in Paris and its regions "Get on the Bus" dedicated to the black music, and shares his eclectic selection after changing the name by "JAZZ ATTITUDES PARTY".
Active and passionate, he has become a serious actor of jazz dance floor and Rare Groove in France.
Discover