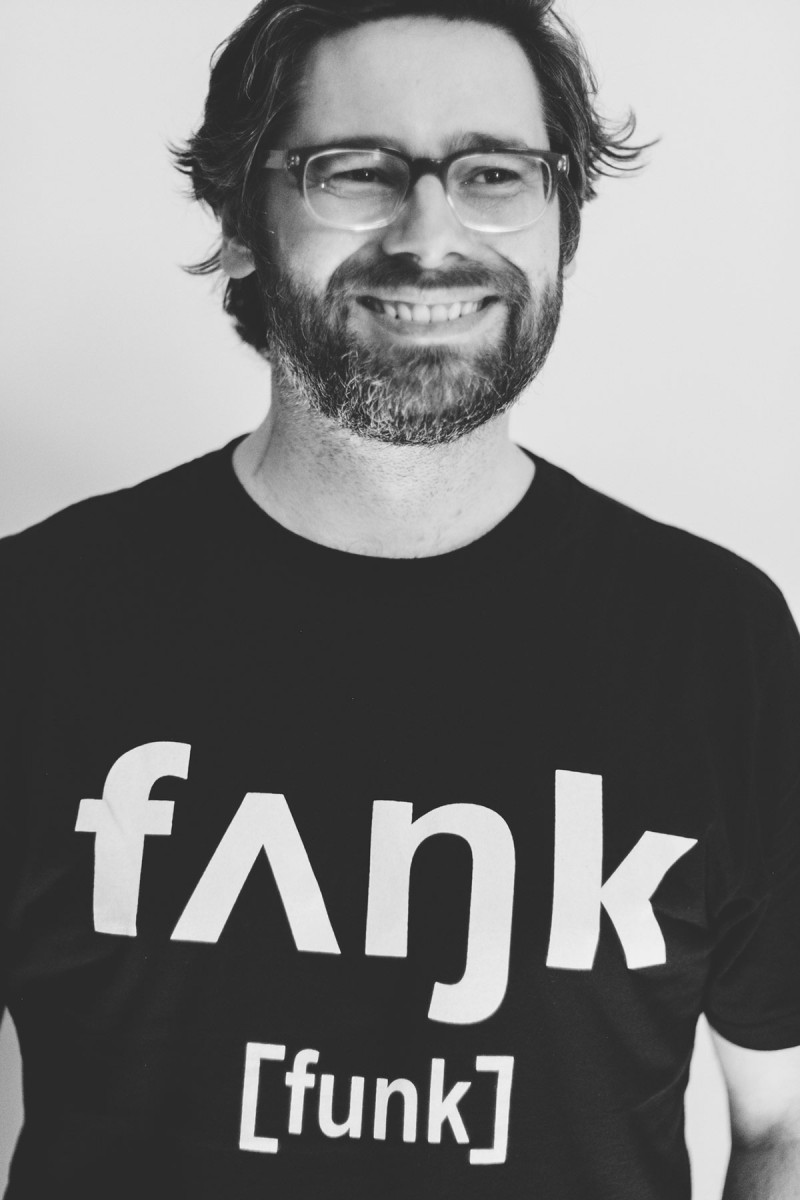 DJ ATN
Jun 8, 2018 | from 8pm to 9pm
Live
As a Soul,Funk and Disco fondamentalist, Etienne, aka DJ ATN, is a respected musical Gourmet from Paris.
Early and longtime suportful member at famous DJOON Club, he's now the resident DJ at NEW MORNING, one the most worldwildly acclaimed soul funk and jazz venue.
Opening and closing for legendary artists such as LEON WARE, FRED WESLEY, ROY AYERS or ED MOTTA.
DISCOVER