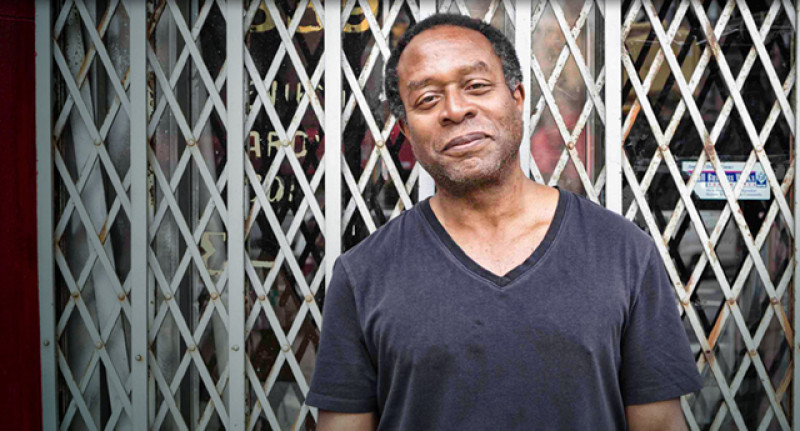 Brian Jackson & DJ set Ilhan Ersahin
Jun 10, 2018 | de 22h à 23h
Live
Brian Jackson

On ne compte plus les collaborations de Brian Jackson depuis ses débuts avec Gil Scott-Héron puis Georges Benson, Kool and the Gang ou encore Roy Ayers. Entre jazz, soul et hiphop, Jackson ne cesse d'inspirer, même les artistes d'aujourd'hui comme Kanye West ou Kendrick Lamar.

Avec plus de 40 ans de carrière et une douzaine d'albums produits et coécrits Brian Jackson transmet aussi sa passion pour la musique : Cette musique n'est pas vraiment la mienne, elle nous appartient à tous. Dès que j'essaie de la posséder, c'est fini. C'est mon travail de transmettre ce que j'ai appris. C'est vivre la Tradition.

Dj Ilhan Ersahin

L'occasion de célébrer la sortie du nouvel album d'Ilhan Ersahin « Solar Plexus », qui s'est entouré de talents comme Ibarhim Maalouf, Dave Harrington et son compagnon de route, Erik Truffaz. Compositeur de Norah Jones et Gilberto Gill, Ilhan Ersahin multiplie les projets musicaux et la gestion de ses 3 clubs à New York.