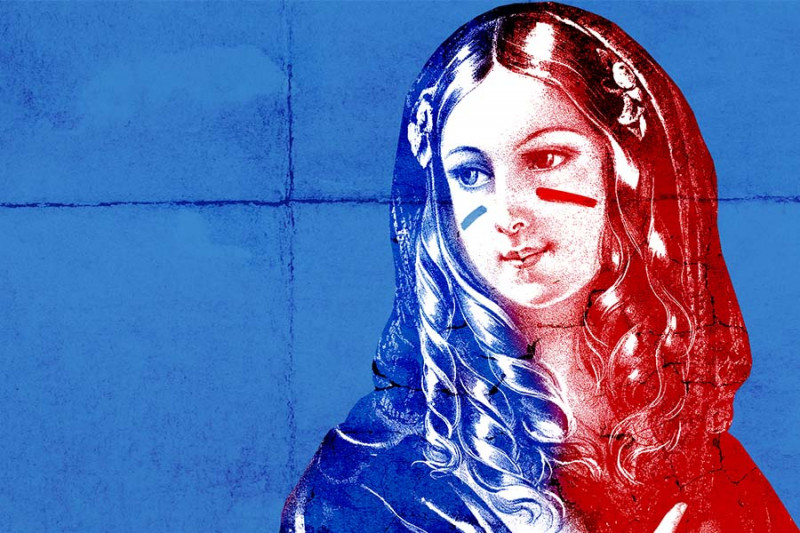 BAL POPULAIRE
Jul 13, 2019
Live
MOB HOTEL revisits the traditional firefighters' ball in a popular & festive atmosphere. A huge garden and two rooftops animated and decorated with the French republican colors. The perfect settings to launch barbecues with music and dance all together.
10 AM > 5 PM: GOING & BREWING
Have you ever dreamed about how beer is being produced? Likewise.
Therefore our friends in Saint Ouen who hold an urban brewery are coming to showcase an urban brewery . They will introduce you to the art of making beer and let you see how we can deal with new taste.
Will be adding MOB HOTELS very owns produce: honey (we do have hives on the roof!) combined with herbs from the MOB garden. Launching the MOB BEER OF THE PEOPLE !
6 PM > MIDNIGHT : "GRAND BAL POPULAIRE"
Aperitif, BBQ and take your friends out
Live & DJ Set with Jackie Chun
We laugh, we dance, we love each other and we'll go on till when you want
Entrance 8€ with a free beverage
Free for under 16 YO
TICKET PLEASE