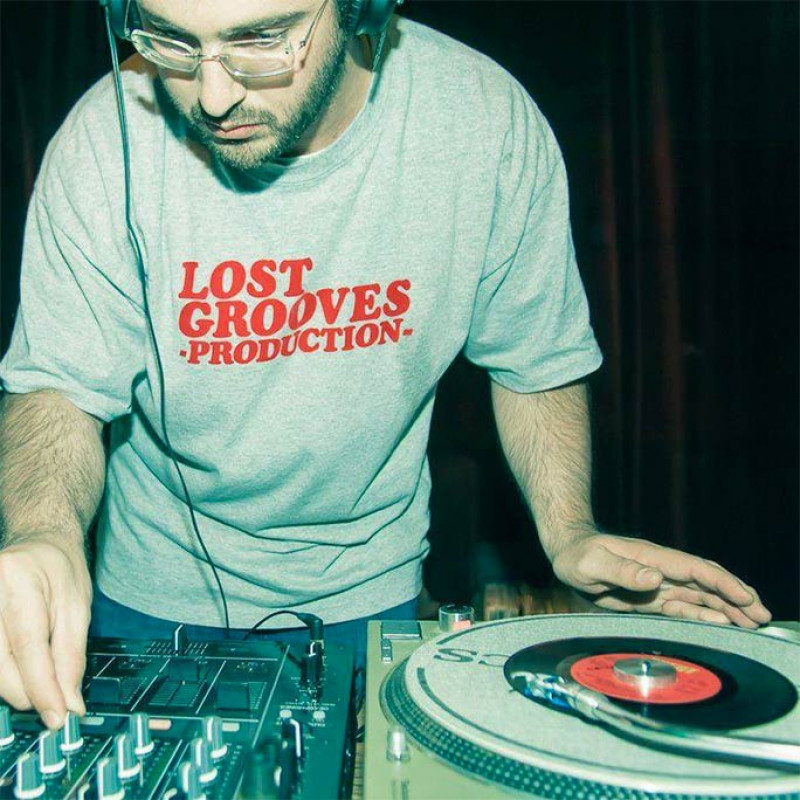 Aurelio (Lost Grooves/Paris)
Mar 30, 2018 | at 9:30 pm
Live
Born in Rome, Aurelio moved to Paris in 2003 and quickly frequented the greatest DJs of the funk, soul, hip-hop scene.
He actively participated in the development of Star Wax magazine for 6 years, while becoming the Rare Grooves reference of the editorial staff.
His selections are an invitation to (re)discover the real black music, by his taste for the soul, the jazz, the funk and the disco, without forgetting Afro, Brazilian, Latin and West Indian musics.
> Discover