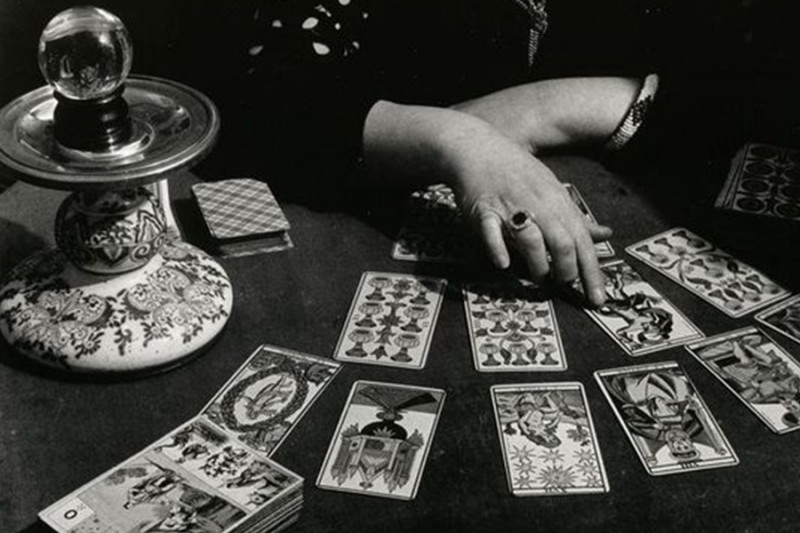 A DRINK WITH A FORTUNE TELLER
Sep 28, 2023 | 7:00-10:30PM
Workshop
Djusella will probe your future with the help of her cards.
This new school year is an opportunity to take stock of your questions: love, work, health, new project.
Your questions will be on the agenda and discussed in all serenity with Djusella, fortune-teller and medium.
Consultation offered during your dinner or aperitif. Come early to reserve your slot!
MORE INFO