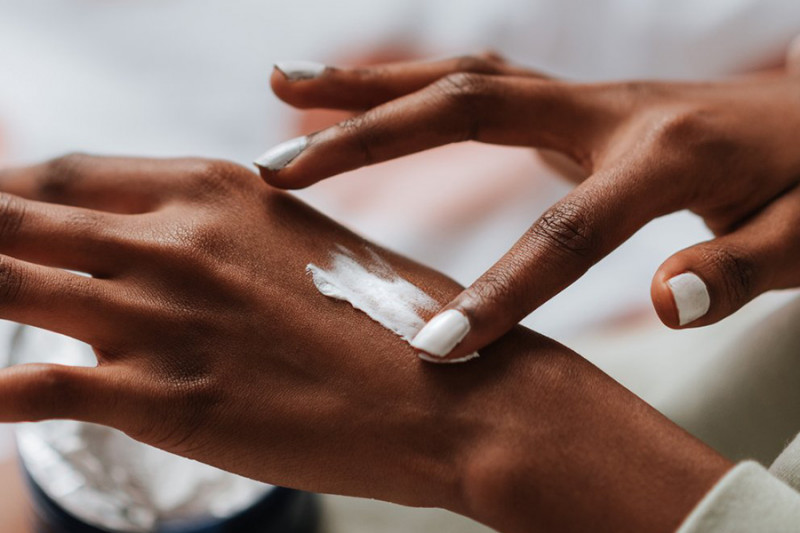 WORKSHOP OHMBOA : CANDLE
Nov 26, 2021 | 7:00-8:00PM
Workshop
This workshop has been postponed. A later date will be communicated very soon!
Awa is back for a new workshop that will honor Gambia, her country of origin, with two products you won't be able to do without in the next few months: a hand cream and a lip balm made with shea butter.
ON THE PROGRAM
- (re) discover the manufacturing process, the principles and the benefits of shea butter
- Make and leave with your own 100% natural hand cream and lip balm (100 ml)
Have a drink and meet new people!
The shea butter used in this workshop is organic and fair trade. It is made in Gambia.
PRACTICAL INFORMATION
Price : 40 euros (a glass of wine, a beer or a soft drink included)
Duration : 1 hour
Schedule: Welcome drink (included in the price) from 7pm. The workshop starts at 7:30 pm
Price : 35€ for the workshop
I'M GOING!