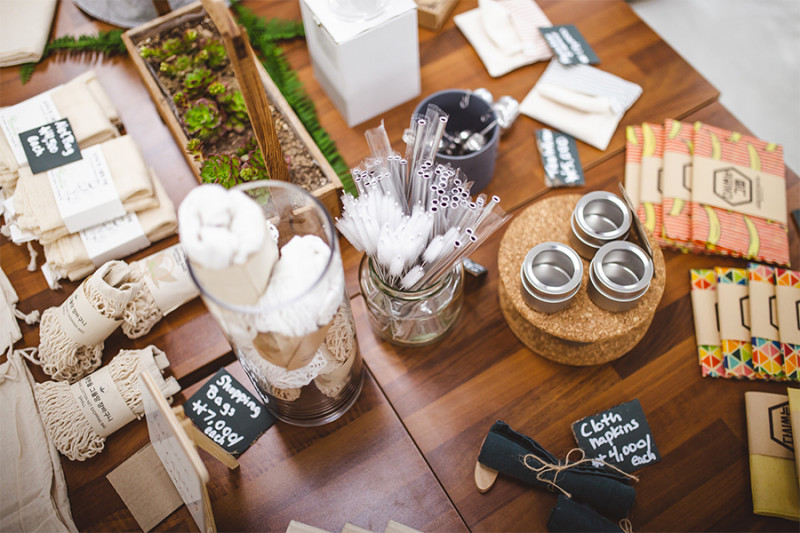 ZERO WASTE WORKSHOP
Nov 26, 2021 | 3:00-5:00PM
Workshop
On the occasion of the European Week for Waste Reduction, the MOB welcomes the association Zero Waste Saint-Ouen for an initiation workshop to zero waste.
You will learn that the best waste is the one we do not produce. After a quick overview of the amount of waste produced in our homes in France, Anne and Camille from Zero Waste will suggest some ways to start reducing the size of your trash cans.
Workshop offered free of charge upon registration.
I'M GOING!