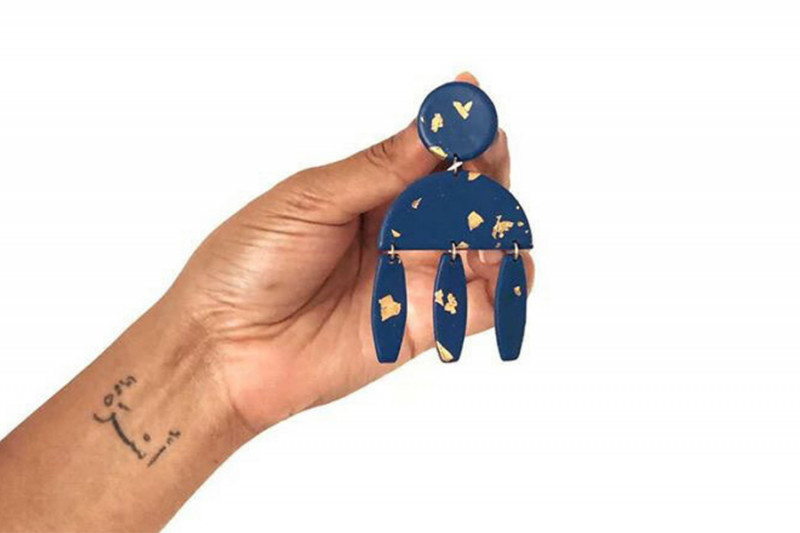 WORKSHOP OHMBOA : EARINGS
Nov 5, 2021 | 7:00-8:00PM
Workshop
This week, Ohmboa takes you to Lebanon and the Ivory Coast with a clay earring making workshop led by Mouna, founder of the handmade jewelry brand Lissicotta.
During this workshop you will :
- draw
- mix
- sculpt
- sand
- assemble your earrings entirely by hand.
All in a good mood and in an exceptional place!
Rate : 45€
I'M GOING