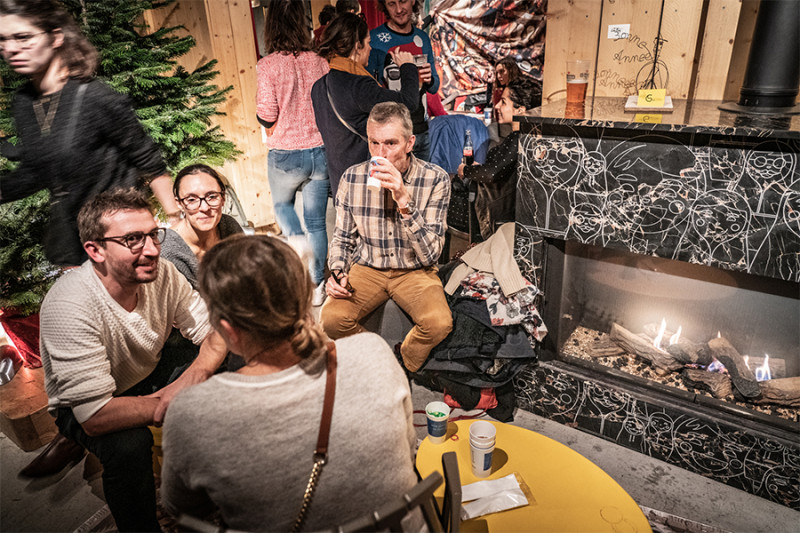 CHRISTMAS KARLITO APERO
Dec 16, 2021 | 6:30-11:00PM
Live
Karlito launches its aperitif offer. Once a month, meet for a drink after work around an animation. In December, we celebrate the Christmas of the friends of the MOB with exchange of gifts.

Come with a gift under 10€. Themes to follow? Local, green or punk!


Apero Karlito offers:

· Pint at 5€.
· Hot wine at 3€.

· Charcuterie board at 17€.
· Arancinis for 12€.
· Pizza ball at 5 €.
· Large plate of antipasti at 14€.