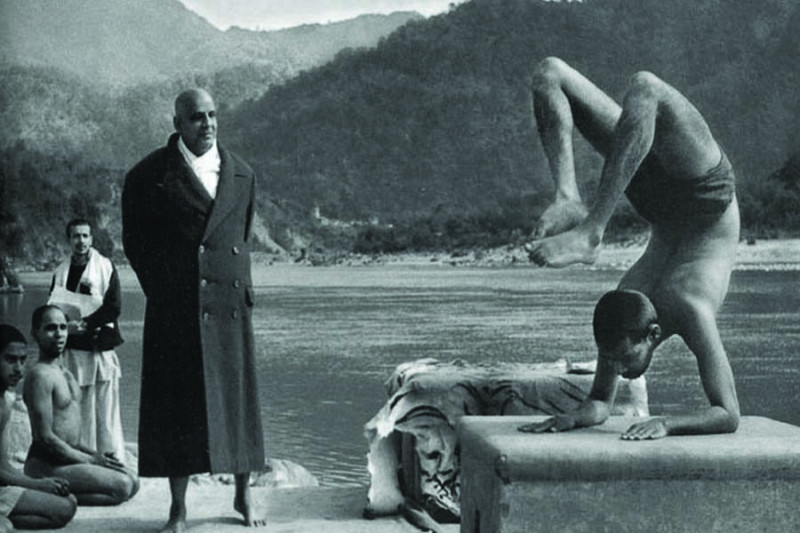 Abs without hurting !
Jan 26, 2020 | 3PM - 5PM
Sports
Workshop lead by a yoga teacher and former fireman
Are you tired of back pain? This workshop led by Luc and Axelle is for you! The abs or more precisely this region between the back, the diaphragm and the perineum is composed of different muscle layers and often, source of tension. On one hand, you will work with the intensity of rhythm of Axelle's vinyasa yoga, reinforced by Luc's experience that will make you work step by step to find the right placement. Accompanied by an abdominal breathing essential for the balance of the body, Luc will help you to tone sustainably and prevent back pain by prevention. In this workshop, you will be given all the tools to strengthen your abdominal strap without damaging yourself and with a smile! Open to all without pre-requisite yoga level !
Booking :
[email protected]
Price: 30 euros
ACCESS