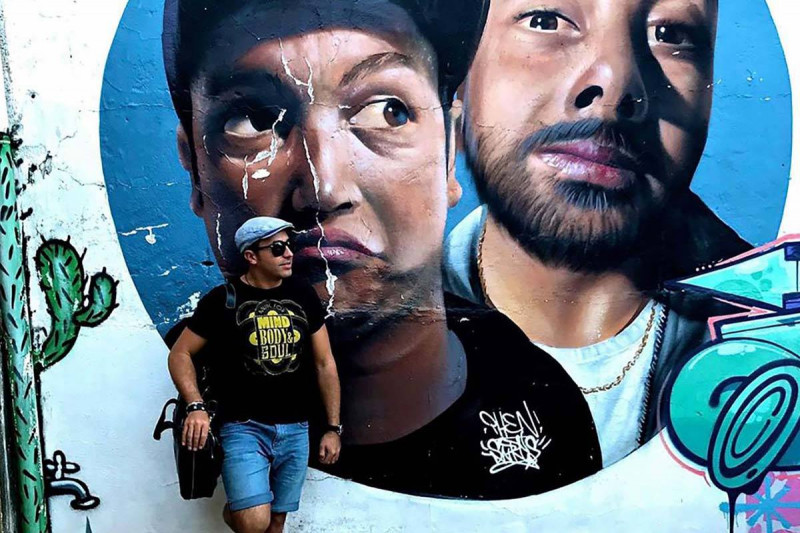 Yo-One Sutter
Apr 26, 2018 | at 9:30 pm
Live
As a gold digger, Yo-One, DJ and Digger Music offers a cocktail of sounds from around the globe. Follower of Jazz, Afro, Reggae, Disco and House rhythms, his sets will make you travel through time and different countries, all with a smile.
It has an output under ISM Record remixed by JoeBlack and a pressing under "Kat records" number 45.
After many trips between the Caribbean, the United States, Eastern Europe, Brazil, etc., Yo-One has installed its new headquarters in the French capital.
Discover