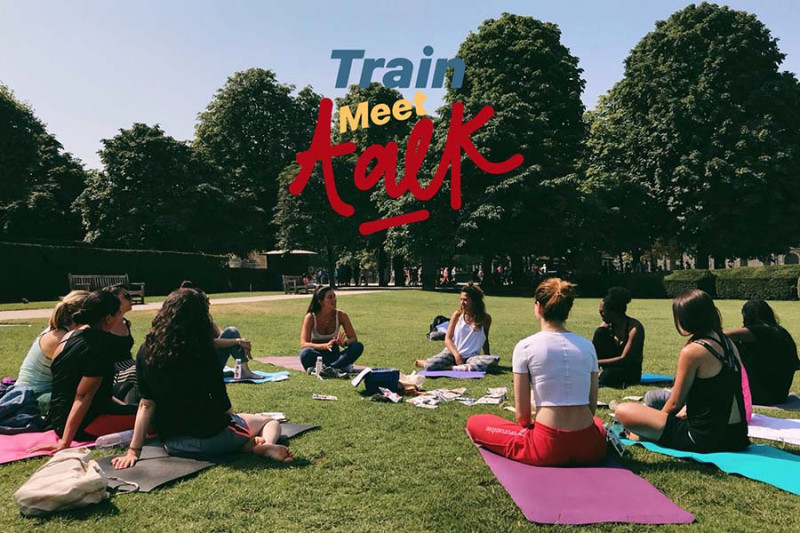 TRAIN MEET AND TALK
Nov 18, 2018 | From 10 AM to 11.30 AM
Sports
Train your body, Speak the Truth, Liberate the mind
It's a new way to connect with people through training, creativity and sharing. A yoga class to release the body, create movement, followed by a talk to release the mind and open oneself, while the meeting create the link between the 2.
"We created TMT to give more meaning to what we do, connect with people through both body and mind, share with kindness, give without expectations, create a community where each member lifts others up and rises, where you can find strength and good energy to take away an added value to your life, and keep moving forward in your day with high spirits."
This event is for everyone. Every level, every body, every mood, in order to inspire and empower them so they can start the real deep change they are looking for in their life.
Free participation
CLICK HERE TO SUBSCRIBE