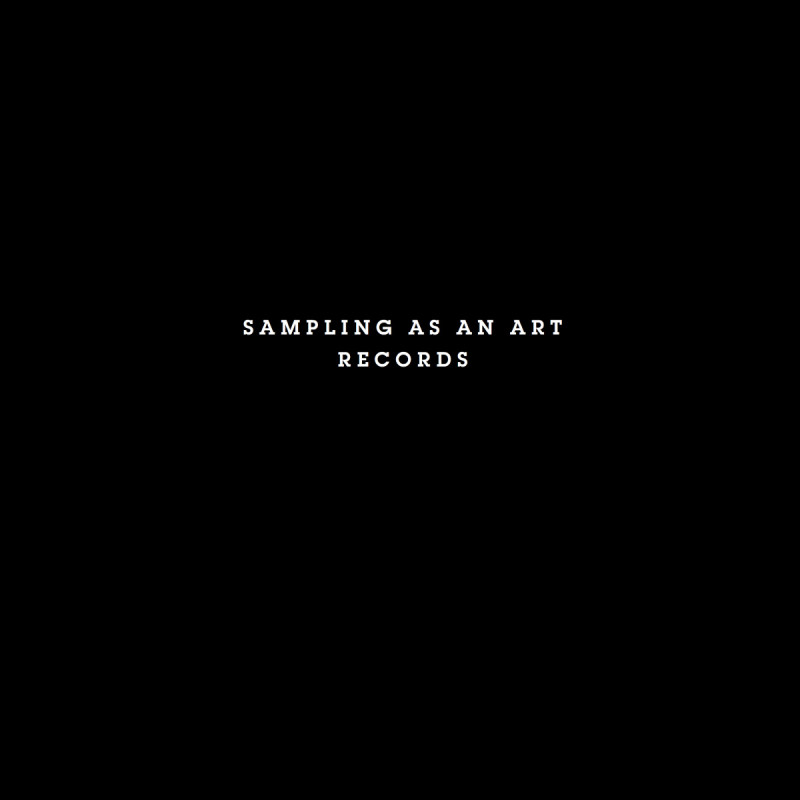 Sampling As An Art Records
Jan 18, 2018 | at 9:30 pm
Live
After releasing some techno tracks, notably with Zadig under the alias Friendship Connection, the Parisian artist Max Fader became known under his house S3A (Sampling As An Art) alias.
In recent years, he has been traveling between different labels such as Phonogram, Hold Youth or Local Talk, references in the friendly current house sphere.
Since 2014, he has also had his own S3A Sampling As An Art Records where he has already hosted artists such as Cuthead and Neue Grafik.
Member of the Concrete team since 2013, he has gradually established himself as one of the best representatives of the French house scene
> Discover