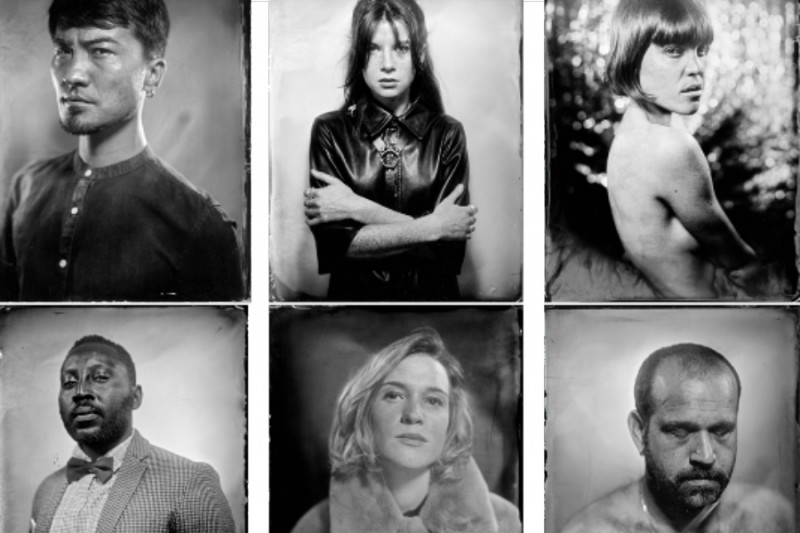 MONSIEUR COLLODION
June 25-27th
Workshop
Monsieur Collodion, French artist and photographer, will take your portrait like in 1850. Come to see him from June 25 to 27 and get a precious and anachronistic portrait.
Specialized in 19th century handmade photography, Monsieur Collodion prints on glass plates for unique pieces.
To all the lucky MOB hosts, try to win your portrait for any stay with us between June 25 and 27. Alone, with your soul mate or a loved one, MOB offers you a valuable experience.
BOOK YOUR DAY