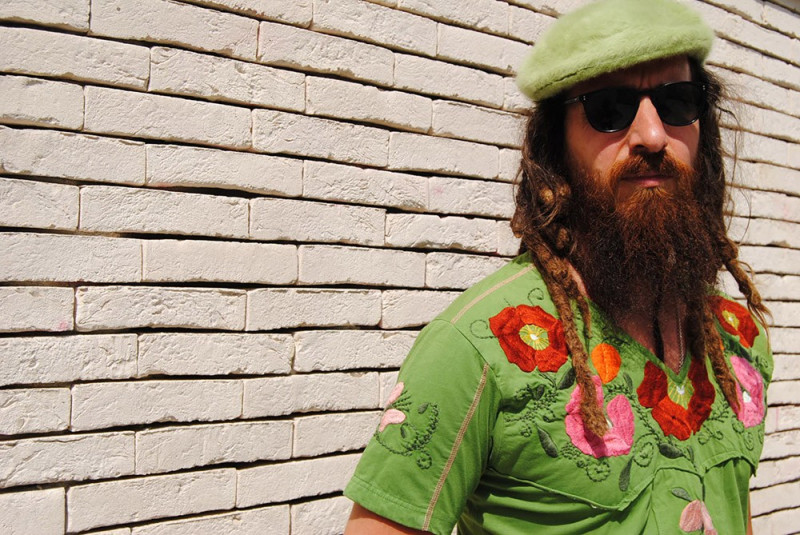 Judah Roger
Feb 23, 2018 | at 9:30 pm
Live
The Blues Party sound represented by Judah Roger is one of the oldest French soundsystems still in operation.
Since 1991 the Judah Roger crosses France (DJ at the Comptoir Général in Paris), Europe and the world in order to share his love of Jamaican music.
Whether playing discs, accompanying artists, broadcasting radio or producing mixtapes, it is always for the music and good vibrations.
> Discover