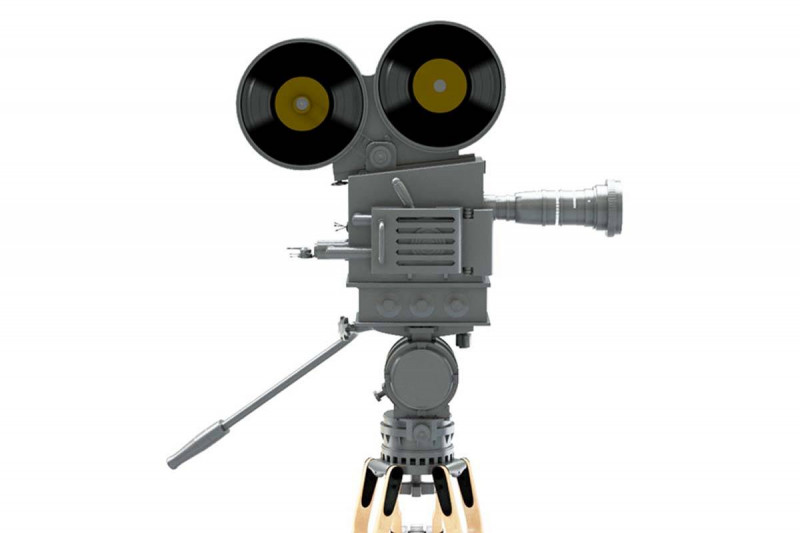 Ciné en Mai
May the 5th to the 26th - 9 PM
Cinema
We broadcast free & independant movies this Summer with "De l'autre côté du Périph" our French partner. Have a look on May program and take your time to watch an a nice movie under the stars...

5 MAY - 9 PM
Short films: "Les mots enchantés" & "La cabine des souvenirs".
Full-length film: "Rue des Cités"

19 MAY - 9 PM
Night dedicated to Short films
"Paris est noire"
"1950 DA"
"Say the word Peru"
"A l'ouest d'Halloween"
"Le goût des choux de Bruxelles"

26 MAY - 9 PM
Special Mother's Day
Short films: "Maman", "Oublier"
Full-length film: "Nos mères, nos daronnes"