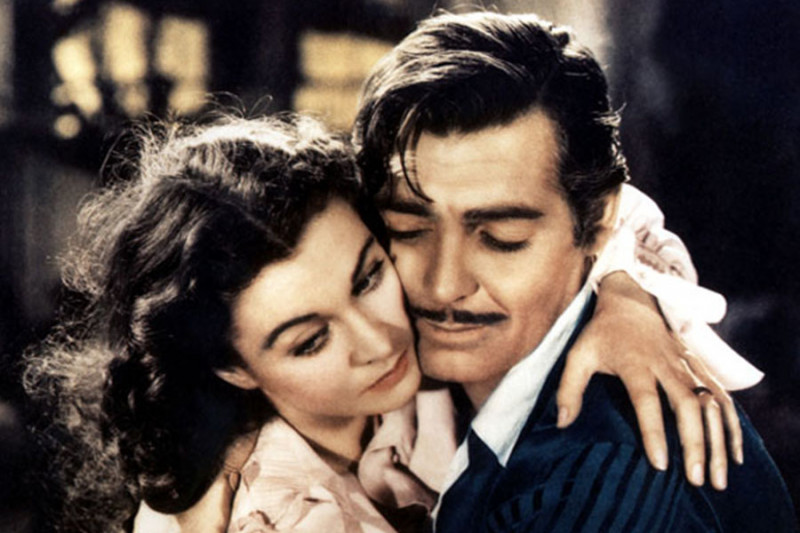 CINÉ SOUS LES ÉTOILES
June
Cinema
June the 15 - Carte Blanche de Beall Productions
For its first « Carte Blanche » at the MOB Hotel, Beall Productions invited la crème de la crème of world cinema for a festive, enlightening and highly cinematographic setting. From Martin Scorsese to Diane Kruger, from Julianne Moore to Wes Anderson, without forgetting the Dardenne brothers, Wim Wenders or Ken Loach, cinema's greatest stars will give us "65 reasons to like French cinema". We will then discover master classes from Claude Lelouch, Agnès Varda, Bertrand Tavernier, Isabelle Huppert, Matthieu Amalric and Bruno Dumont. Then we will shine a light on Gustave Kerven and Benoït Delepine's corrosive and quirky movies with the documentary "Les lendemains qui chantent" ("Better days to come") directed by Stéphane Bergouhnioux, Gérard Bonnet and Jean-Marie NIzan. This year, Canne's red carpet has been relocated in Saint Ouen.
June the 22nd - Carte Blanche de Beall Productions
Beall productions second « Carte Blanche » at the MOB Hotel will be placed under the sign of Pop Culture and Movement. To get started, we will discover "Happy Portrait to You !" a collection of portraits directed by Damien Cabrespines mixing video, dance and illustrations of Lénon. We will then switch to "Improvisations", Anne-Solen Douguet's dance video with prima ballerina Marie-Agnes Gillot and Luc Bruyère. Those who want to break in acting will have the opportunity to receive precious advice from Jean Dujardin, Juliette Binoche and Vincent Cassel. Then "Golcondia Brain", a experimental film directed by Pablo-Teyssier-Verger will put a strain on your senses. Finally, to end the evening with a bang, we will show "Another Man", the band Santoré's new video clip where soloist Germain Louvet is staged in a Pop and colorful world. Everybody dance now !
Carte Blanche Maxime Nieto - Saturday, June 29
To discover, "Violette", the 4th shot film of a young Parisian director and actor, Maxime Nieto.
All the suffering of a round and half-breed woman who makes her lover leave her because she is convinced she does not deserve him. In an image-based society with new codes of beauty on social networks, more and more women are silently suffering under their image. To be beautiful is not to ask for likes on Instagram. To be beautiful is to be an unique woman.
COME TO SEE US