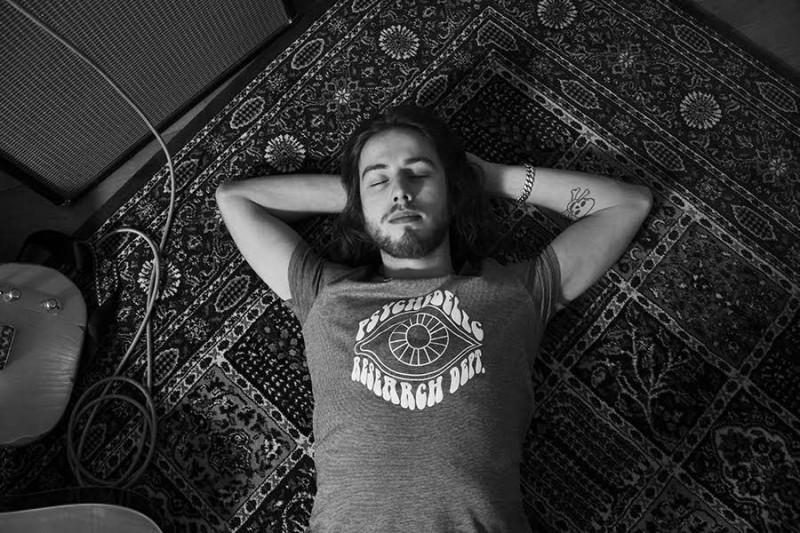 Good Morning Keith
August the 21rst to September the 5th
Pop Up Store
In its first collection, the brand introduces a universe in its image where the 60's, 70's and 90's meet and mix to give Good Morning Keith, this unique style.
Inspired by the greats of the genre such as Bob Dylan, Martin Scorsese or Serge Gainsbourg and Patti Smith, the brand takes with nostalgia the iconic basics of rock, hippie and beatnik currents.
Good Morning Keith is the result of hundreds of hours of work, always accompanied by music, books, films and photographs of those who animated the most outstanding cultural and musical movements of the second half of the 20th century.
The cultural dimension is the foundation of Good Morning Keith, the basis of each product, clothes that look like us, reflecting a spirit, an era, an ideology ...
The brand whose name is not unlike the Rolling Stones guitarist and the Richard Curtis film Good Morning England, is like them: free and sassy.Good Morning Keith is finally a tribute to all these men and women we have admired and who still inspire us today. Through her, we want to bring together people who want to dress while expressing their influences.
Based in Paris, Good Morning Keith focuses on the quality of clothing, while offering affordable prices. This is why articles are exclusively available on the site without intermediaries.
Since we do not want to favor quality over ethics, the t-shirts are made from GOTS certified organic cotton. We have reworked the cuts so that they fall naturally, all with soft and durable cotton jerseys, without forgetting to respect the world in which we live by limiting our environmental impact.
> Discover