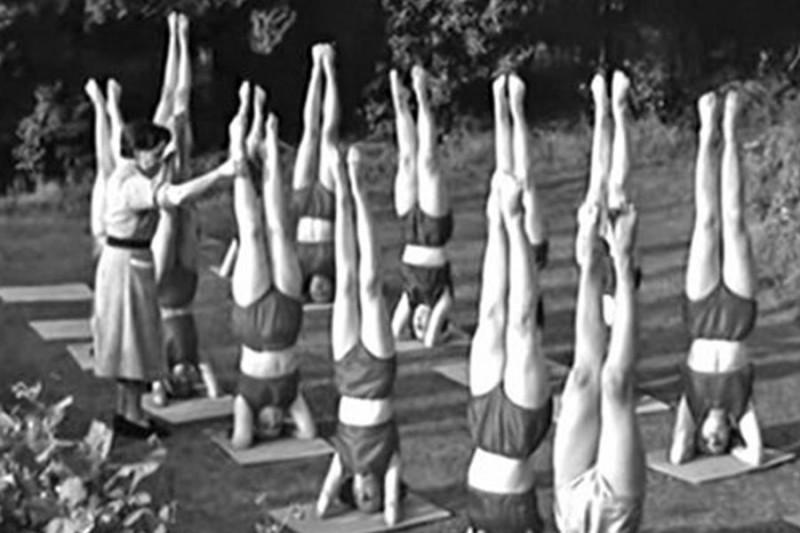 HATHA FLOW
Mondays & Wednesdays
Sports
Yoga Asana Flow is a dynamic practice that helps to release tensions and to strengthen the body. Movement is essential in this practice and helps to create fluidity by moving with the breath. The breath helps the body to go from an asana (posture) to another and to relax the
body.
Each class begins with pranayama (breath exercice) and follows this structure: warm up / sequence (namaskar) / peak asana. We close each class with relaxation and meditation. Hatha Flow yoga is open to all levels, from beginners to advanced. I always offer different options and modifications so you can adapt the posture to whatever your body needs.
Benefits : reduce stress, strengthen the body, improve flexibility, expand breath, grow self confidence, gain more focus
Elodie will answer your questions :
[email protected]
PRICING
1 session : 15€
5 sessions : 60€
10 sessions: 100 €
Looking forward to seeing you in class !