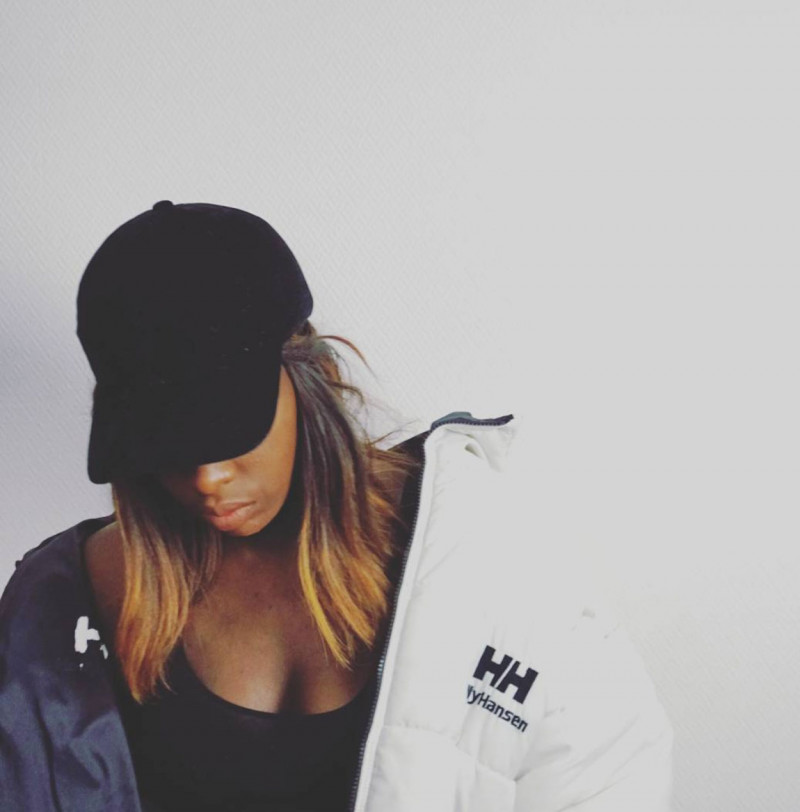 Tysha
Apr 13, 2018 | at 9:30 pm
Live
Tysha Cee, French Dj of Congolese origin develops her love for hiphop culture since her adolescence through dance.
Gradually she develops a passion for production and collaborates with different local artists.
Dj recently, she shares her love for music through her eclectic sets that allow her to mix in London, Casablanca, for fashion shows, private events and various Parisian spots such as Chez Papillon, Le Comptoir Général, Hypster lounge, etc.
Versatile, DJ, producer and actress, she wishes to transmit her love and her passion for music through a musical journey ranging from hiphop / RNB, afrobeats, bailefunk, futurebeats, electro, deep house, etc.
> Discover