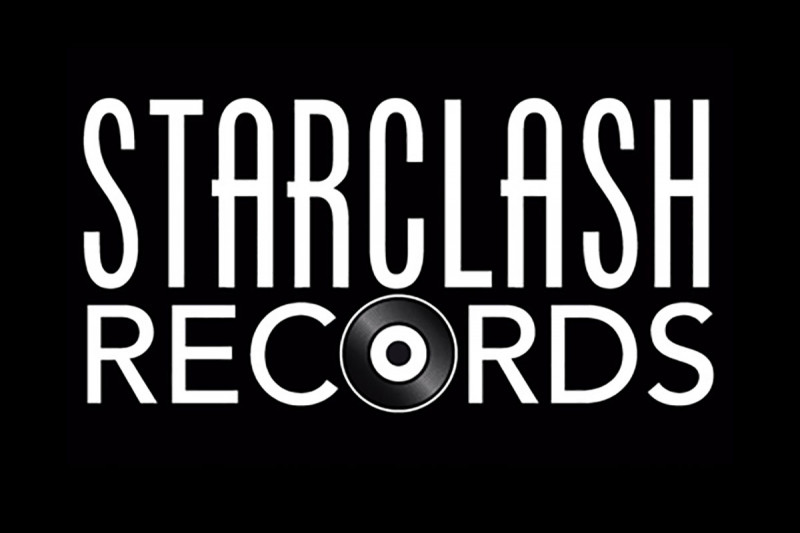 Starclash Records
Apr 18, 2018 | at 9:00 pm
Live
For the "Disquaire Day" on Saturday, April 21st, MOB HOTEL creates its "Disquaire week" offering a carte blanche to the cream of the independent labels who will present their artists live & DJ sets from April 16 to 21.
>> Val <<
Free and committed, Val - songwriter composer. Borrowing poetry and humanity, his songs written in English, French and German, deliver a strong and timeless message. Val shared the stage with several artists, including Amadou & Mariam, Hilight Tribe, Yannis Odua, Colocks, Mo'Kalamity, Naaman, Ante, Naijah, etc.
> Discover
---
>> Leetoh <<
Leetoh grew up under the influences Rock of his father and Pop of his mother.
Passionate about skateboarding, it was punk and hip hop, which gave him the adrenaline of riding. Today, his ambition is to bring together all his influences, always with sincere and personal texts in order to deliver an authentic first album on the border of genres.
> Discover
---
>> Harlequiin <<<
Ep "Melt in Olive" is the latest nugget from the British group Harlequiin directed by Rory Simmons. He played with Jamie Cullum, Paolo Nutini and also the 1975. Mix of Electro Soul and Alt Pop. Influenced by Hudson Mohawke and Flume but also in writing by Eska and Little Dragon.
> Discover
---
>> The Kinds <<<
The Kinds is a power trio with influences as varied as Joy Division, MGMT or Jimi Hendrix.
The group has been working for more than 2 years to create a sound identity of their own. And it's live that the music of The Kinds makes all sense, alliance of powerful guitar, assured rhythm and bass Electro. A real scenic experience, turbulent trip and timeless.
>> Discover <<<
---
>> Charlie Baltimore <<<
Charlie Baltimore real name Willow Hopson Jones is Amerciain - British. He lives in London today and is part of the collective "Jack of All Trades". In 2016, the collective and one of its members "Cakes and Widely" reached 7th place in the British Hip Hop Charts.
> Discover