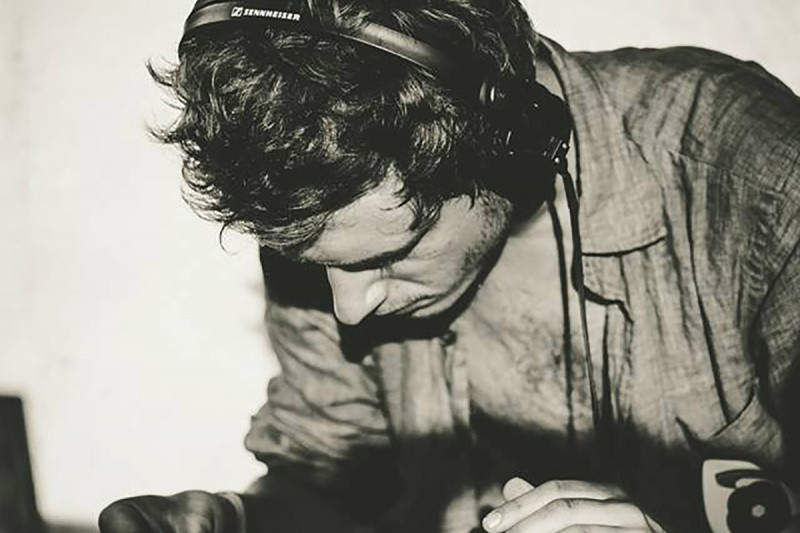 Saint-James
May 10, 2018 | at 9:30 pm
Live
Maxence Robinet aka Saint-James, 25 y.o, is a French/Parisian DJ, a great collector and the the founder of Chuwanaga created in 2017.
He's also the Label Manager and Co-Founder of Discomatin with french DJ's Mag Spencer, Théo Top & Jim Irie in 2015.
He cofounded with DJ Psycut the Easter Sounds Festival, a new event in Paris focus in jazzfunk, jazz fusion, disco and dance.
Discover