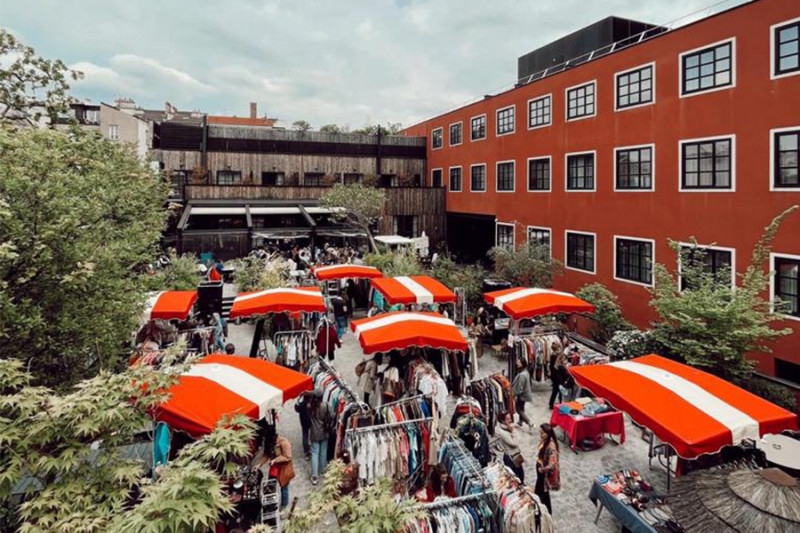 SACRÉES CRÉATRICES MARKET
September 9 & 10
Pop Up Store
Les Sacrées Créatrice returns to MOB for a market under the sign of autumn!
At the initiative of Didi Curiosity, which exhibits its antique finds at the MOB, Sacrées Créatrice is an event that brings together artists and antique hunters for markets and special events.
For this back-to-school edition, we will find: old objects and clothing, ceramics, illustrations and jewelry consultations and tarot consultations.
See you Saturday October 7 and Sunday October 8 from 12PM to 7PM.
LEARN MORE