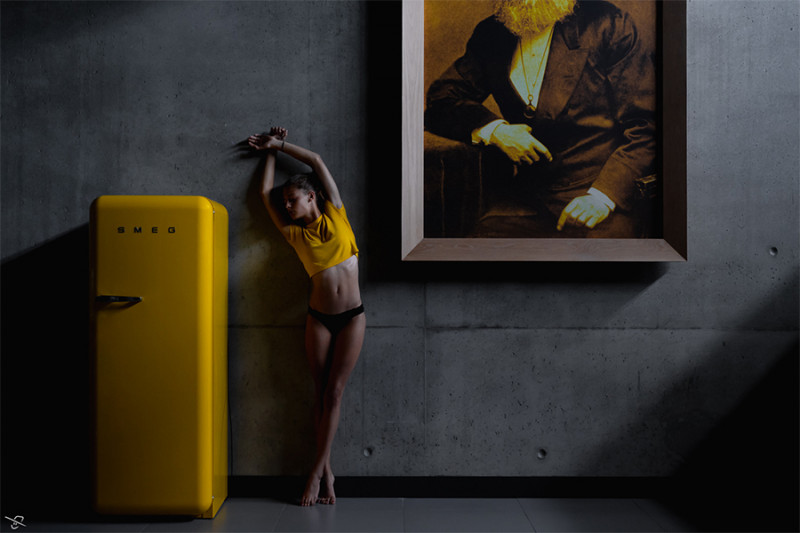 WELLNESS URBAN RETREAT
September 30 & October 1st
Workshop
Yoga workshops, sound bath, detox lunch, massage... Go on an urban retreat at the MOB Hotel.
The MOB Hotel Paris Les Puces invites you to its second Urban Retreat. A well-being parenthesis to settle down and take time for yourself after the first busy weeks of the new school year.
Let's start this new season by reconnecting with ourselves in a comforting setting at the gates of Paris.
On the program:
Yoga Workshops, Pilates Fusion, Sound Bath
· Abhyanga Massage Service
· Detox Lunches
Enter an Urban Retreat at the MOB Hotel. Spend the night in a luxury bed and start the day with an energizing Yoga Workshop followed by a Detox Lunch and a relaxing massage.
BOOK THE RETREAT