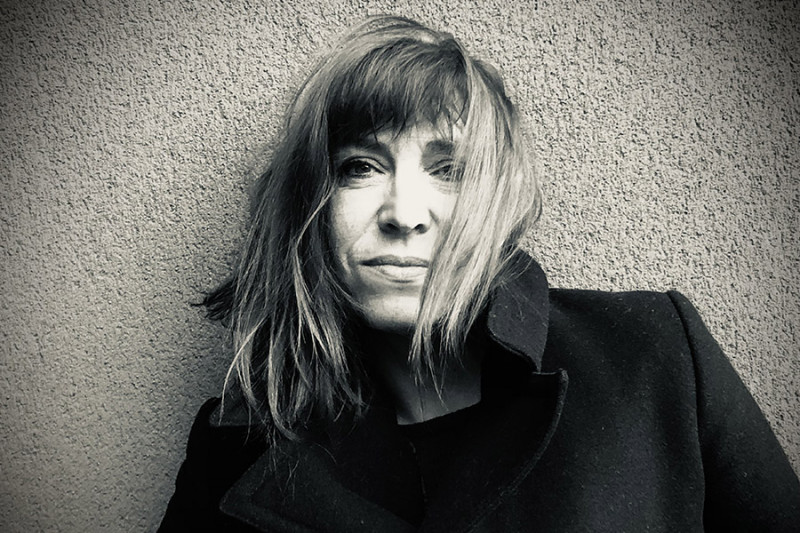 MEETING WITH JIL CAPALN
Feb 23, 2022 | 7:00-22PM
Live
This month, Jil Caplan singer artist with multiple albums and successes, honors us with her presence to talk about her first literary novel "Le Feu aux Joues" published by Editions Robert Laffont.
The debate meeting will be moderated by Sarah Fouassier in charge of programming at the MOB. The book will be available for sale on site for a signing. To pre-order the book, please let us know before February 10.
The novel :
In an electric language, Valentine makes the sensitive painting of a girl exalted in the heart of the 1980s-1990s, of a gallery of atypical and rock'n'roll characters, of spiritual and geographical journeys, of aesthetic shocks that build a personality. . The life of the "popular singer" is described there without concessions, with brilliance and desire. But the spleen is never far away, First love, first maid's room, first recording. She also recounts the thirst for independence that takes her from adolescence, the aesthetic shocks that build her personality, the revelation of punk, the life that happens in dazzling desire. And the spleen that is never far away. This learning story is also twenty-three albums – David Bowie, Siouxsie, Marvin Gaye, The Beach Boys, Jean Ferrat… – which marked his entry into life and ours!
I'M COMING!
I BOOK FOR FREE!