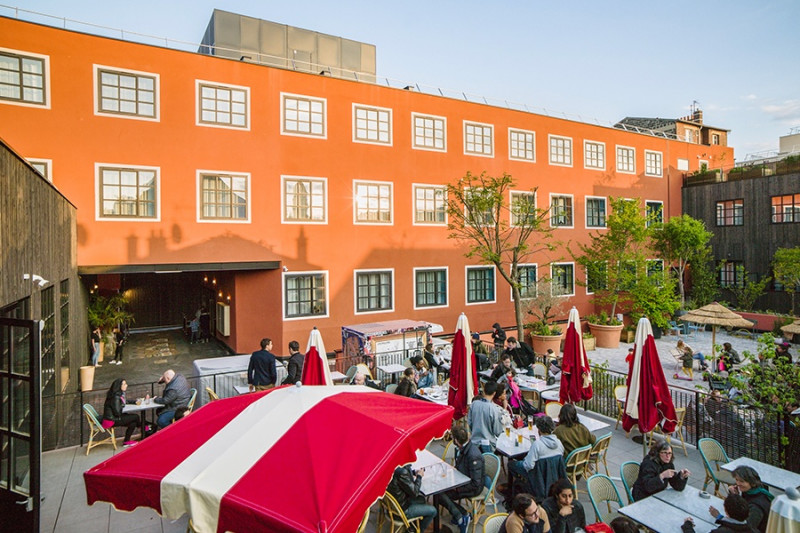 MOB OFFERS 18 KITCHEN GARDEN
Jul 20, 2020
Workshop
As every year, MOB Flea Market offers kitchen gardens. For this season, we install 18 new containers in the garden and we are looking for 18 new neighbours to take care of them.       
Rules are simple: these vegetable gardens belong to you for 1 year. The only consideration asked is to take care of them, to cherish them. You are all free to apply, we select in priority our neighbours without outside space and really motivated.
A simple email to
[email protected]
and your prettiest smile in photo will be enough to apply.       
You have until July 10th to write us and apply. We'll meet the 30 most motivated neighbours and then we'll see you on July 20th for the official handing over of the 18 shovels during an aperitif between neighbours.
FROM MOB, WITH LOVE.