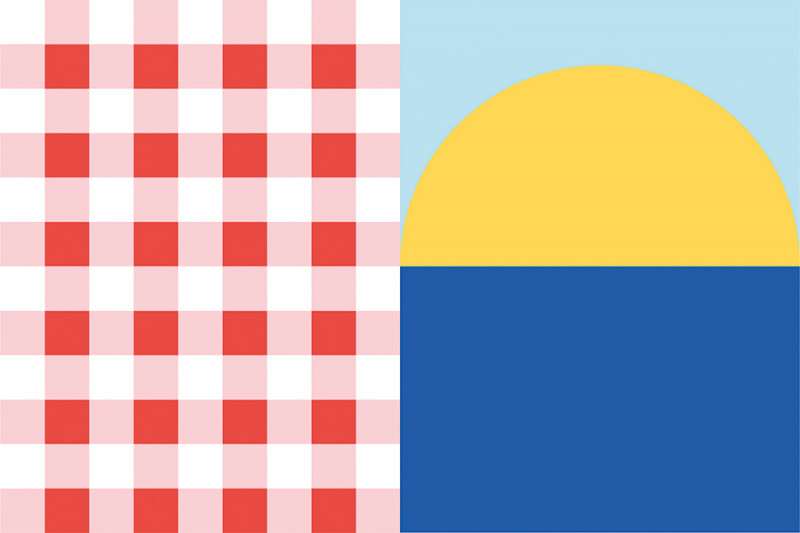 PICNIC DAY
Jul 14, 2020
Live
MOB HOTEL garden welcomes a large & convivial picnic on Tuesday, July 14th.
From vegan hot dogs to pizzas and beers made in Saint Ouen, our neighbours are at home here!
PARENTS INDIGNES, MOB takes care of your children! Daycare 4-12 with creative workshops, educational farm, vegetable gardens... Lunch & drinks included : 15€ per child - 12 children max.
All day long, live performance of urban sketching by Mister Gabriel.
LET'S GO!