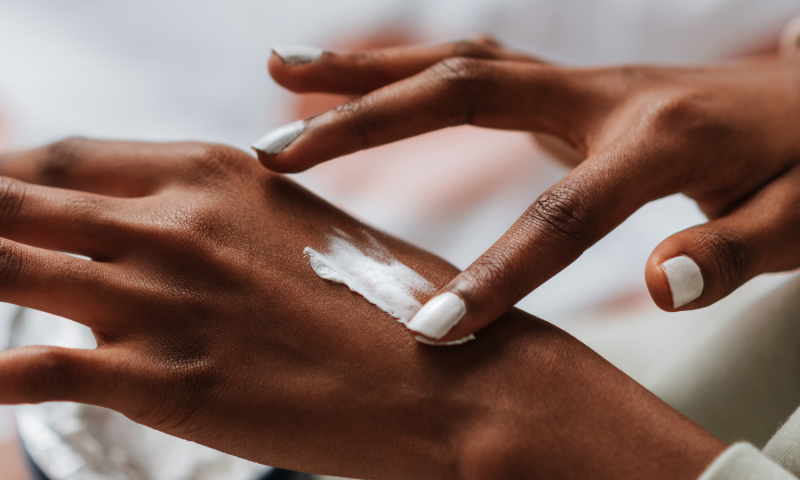 DIY APERO OHMBOA: AFRICAN COSMETOPOEIA
Jul 31, 2022 | 6:30-8:00PM
Workshop
OHMBOA makes you discover new cultures through creative workshops. On the program in July: a cosmeteopoeia of Africa workshop: creation of tailor-made products with the Cosmetopoe of Africa as a source of inspiration (botany and ancestral rites).
For this workshop, make your Siwak toothpaste and a mango/coconut roll-on deodorant under the advice of Alice, natural organic cosmetics formulator and founder of the Umi cosmetics brand.
Followed by an aperitif talk on entrepreneurship.
Price: 30€
I'M GOING!