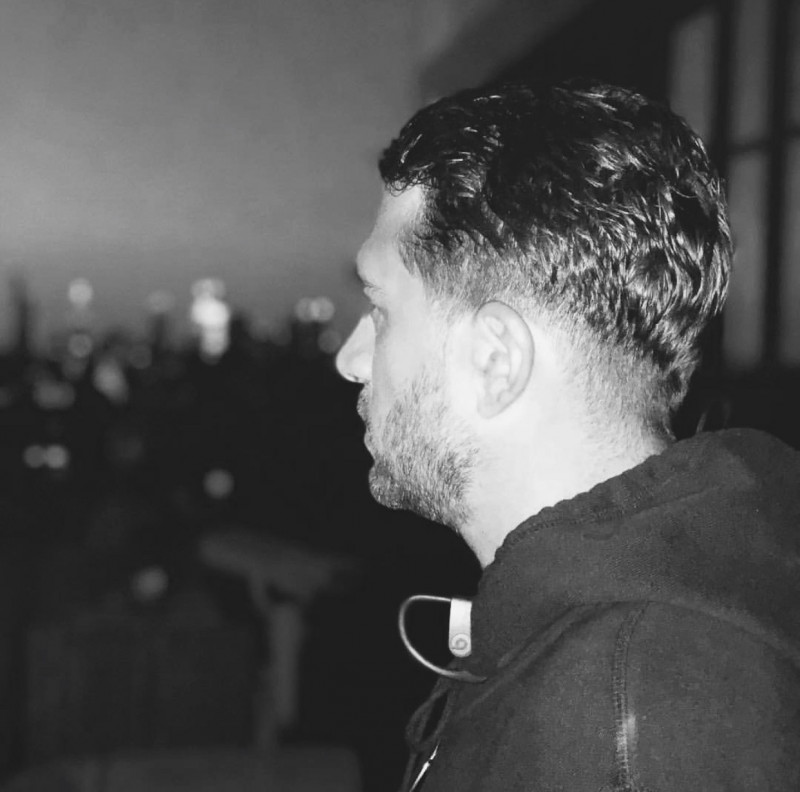 Legitime
Mar 29, 2018 | at 9:30 pm
Live
Parisian DJ and investigator of free parties known under the same name alongside Giide.
Vinyl enthusiast he is known for the eclecticism of his DJ Set.
In 2016 he debuted for the first time his Parisian residency at the Rex club, among other things, he was able to receive names from the undergound house scene such as GREG BEATO, MARCELLUS PITTMAN, HAKIM MURPHY, TRAXX UNDERGROUND and LOW JACK to name a few of them.
> Discover