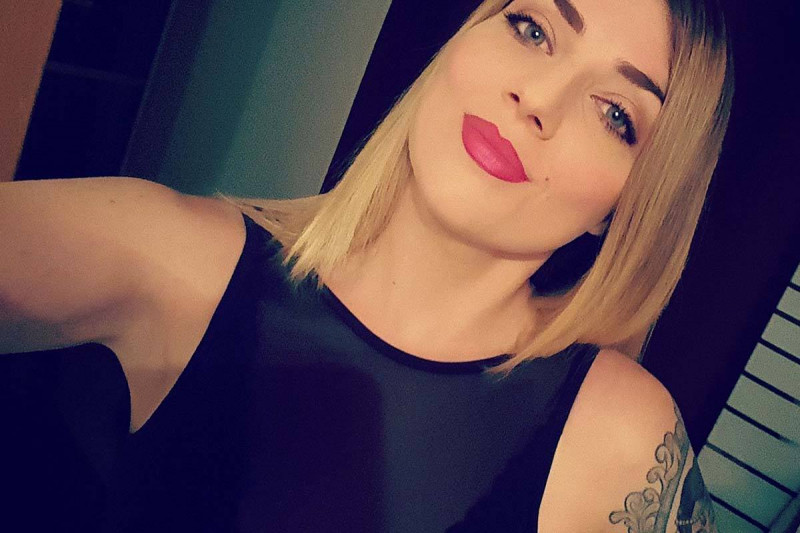 Isa koper acoustic band
May 13, 2018 | at 5:00 pm
Live
Isa Koper is a Soul / Gospel singer. Influenced from an early age Aretha Franklin, Whitney Houston or Mariah Carey.
His experience-rich career has allowed him to meet a wide audience in France and Europe as a soloist in renowned ensembles such as Gospellissimo, Gospel for 100 voices, American gospel, etc.
Participant of the voice 2016, she upsets the set with her version of Ray Charles's Georgia On My Mind.
Here in acoustic version with Olivier Emsellem on piano. Stephen Bedrossian on bass and Hervé le Bouche on percussion.
Discover