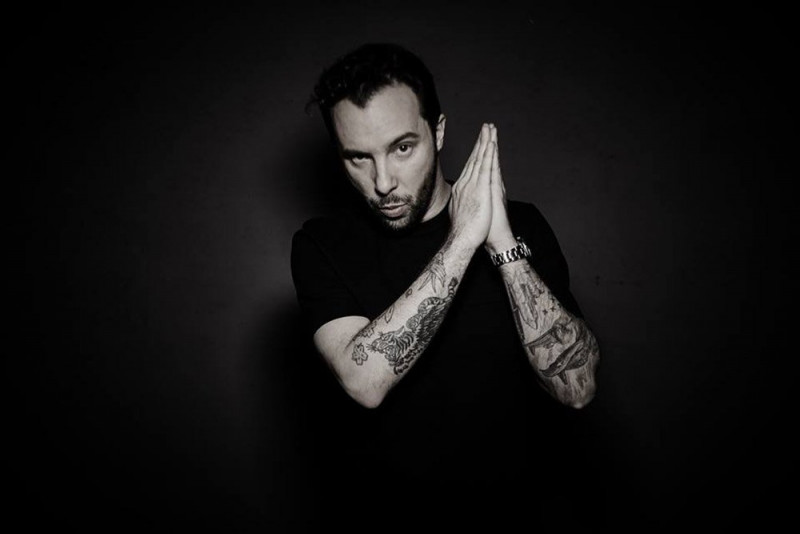 Franck Roger
Mar 22, 2018 | at 5:00 pm
Live
With a career stretching back to the late 90s, Franck Roger is an artist whose dedication to his craft has established him as one of the leading lights in Paris.
As both a DJ and Producer he has proven himself to be a remarkable talent, remaining relevant and contemporary regardless of the latest trends.
His music has a timeless quality, acquired from staying true to the roots of house music.
> Discover